LODIGROUP's Innovation Center brings together three strands: R&D, Regulations, and Product Development. Our people in these business lines work together on a daily basis, striving to meet our customers' needs whilst taking public health and environmental issues into due consideration.
Our engineers, technicians, project officers, and experts in chemical formulation, plant chemistry, analytics engineering, process engineering, and digital technology help us pursue our goal: delivering innovative products and services, all contributing to a full-scope policy to protect humans and their environment through diagnostic, monitoring, and treatment solutions.
We take a pragmatic approach to innovation, engaging in development for and with our clients, testing our innovations in-field, and adjusting them responsively.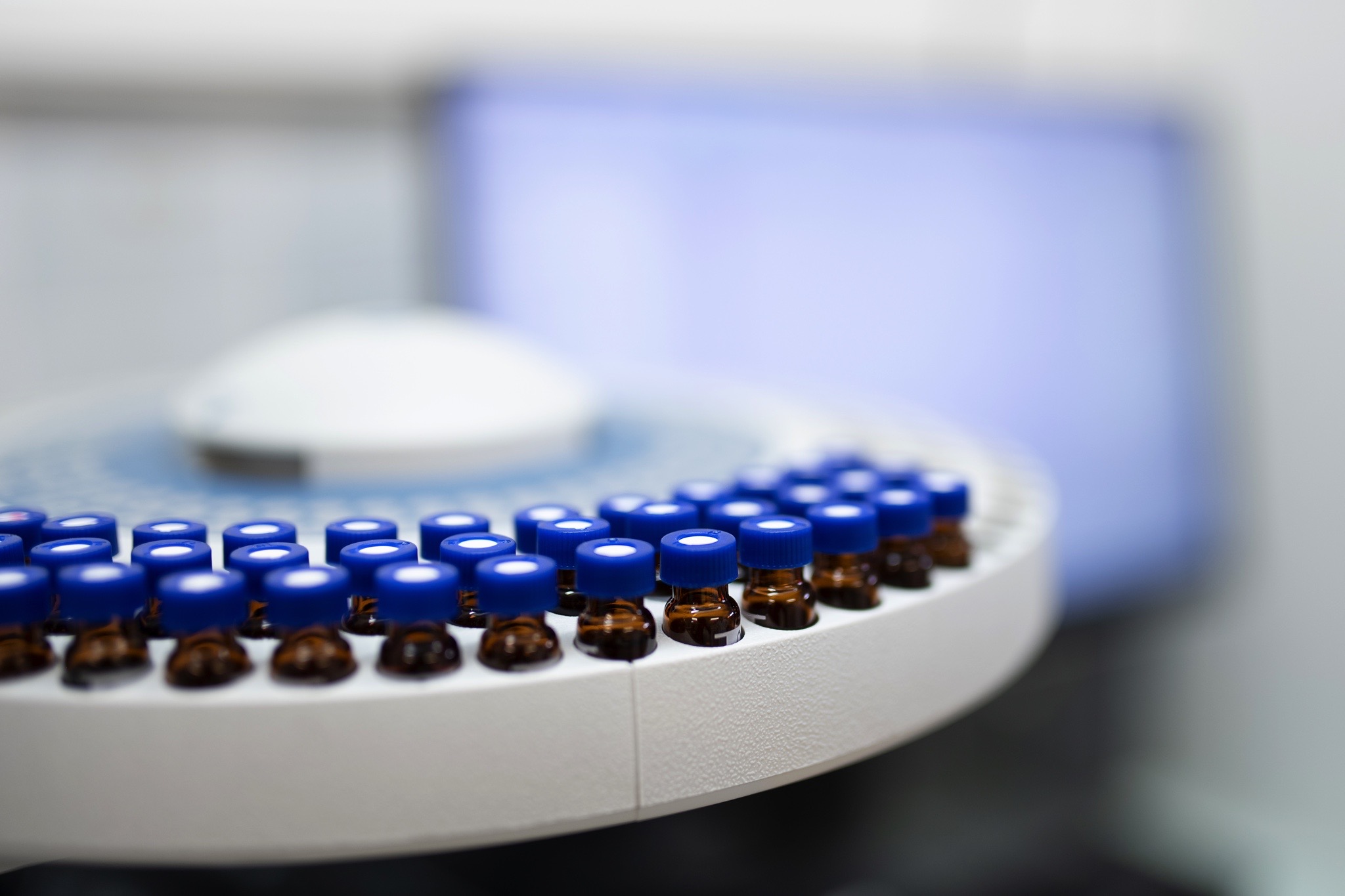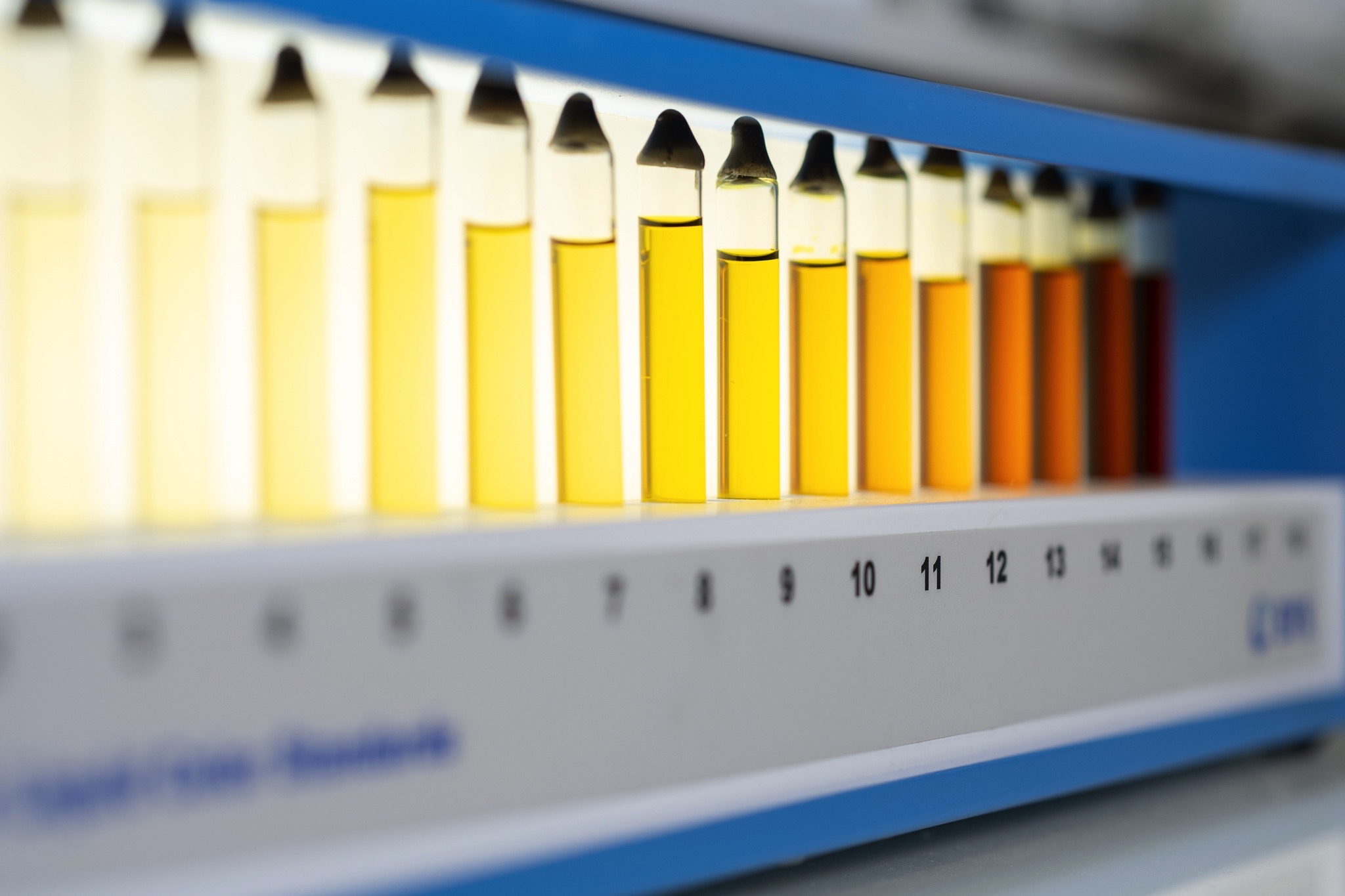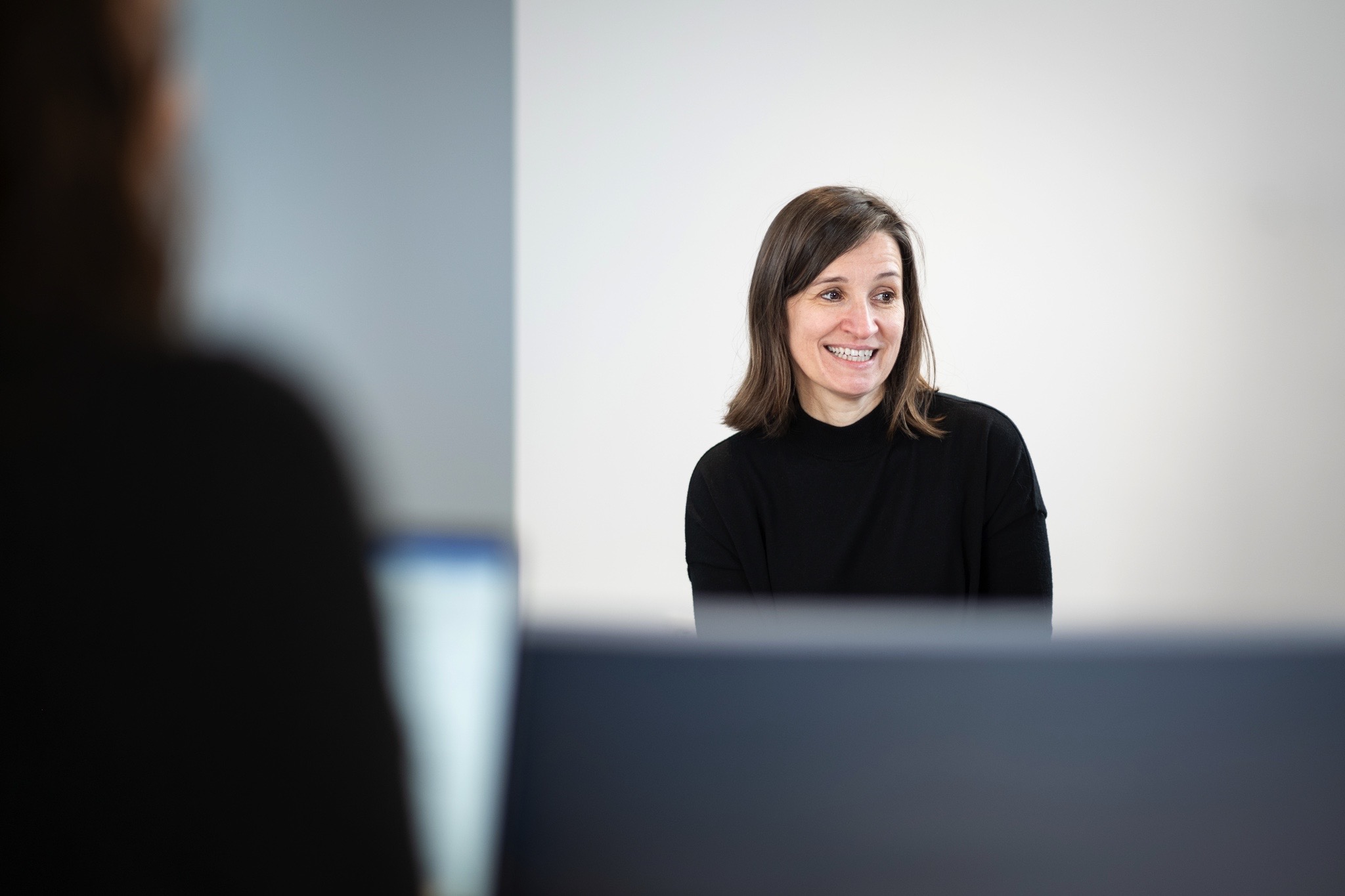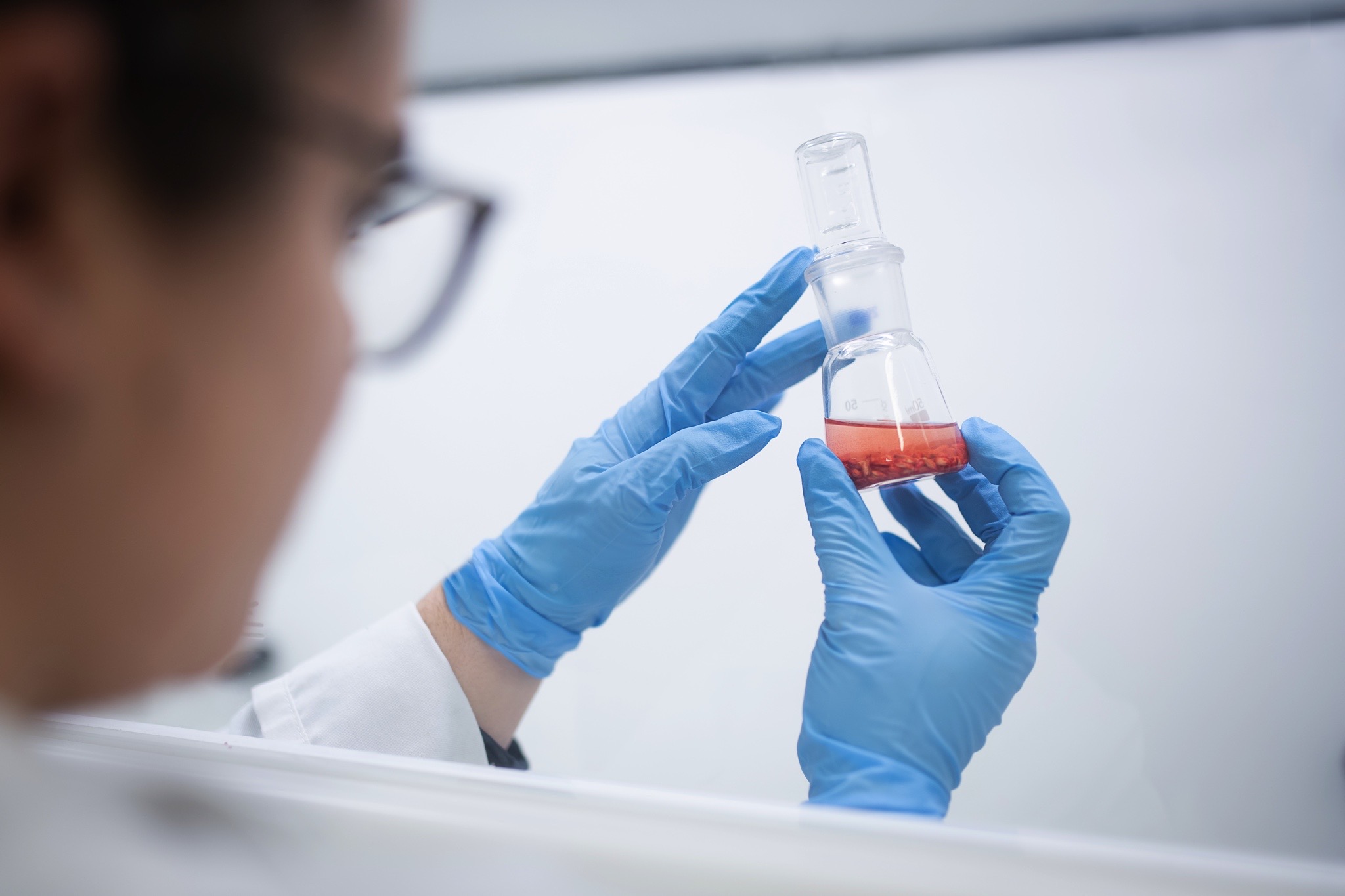 Our R&D Team
The R&D team formulates and tests new products in our laboratory, implementing new processes through to industrial pilots, working in collaboration with our customers to assess innovations in real-life environments.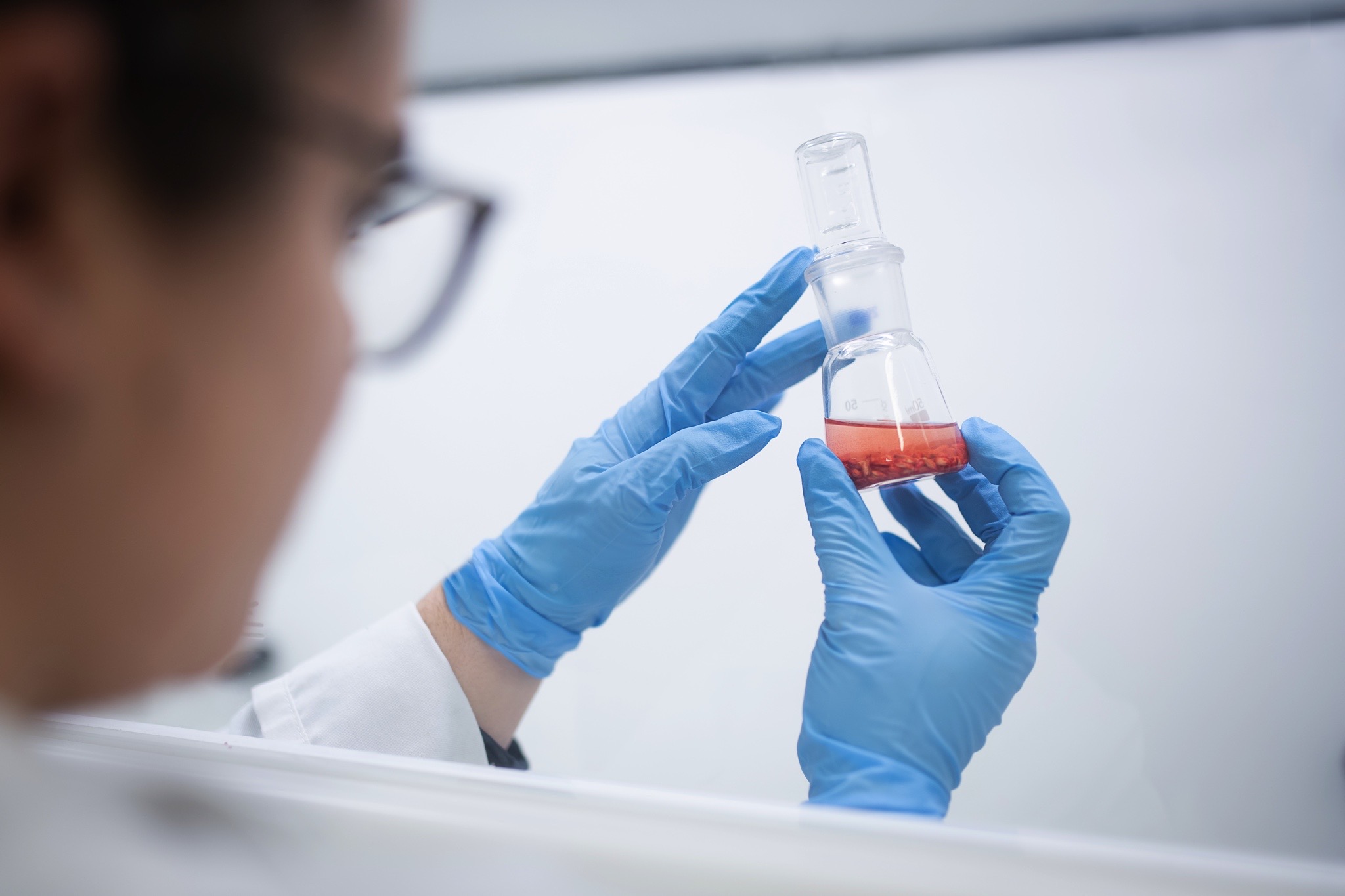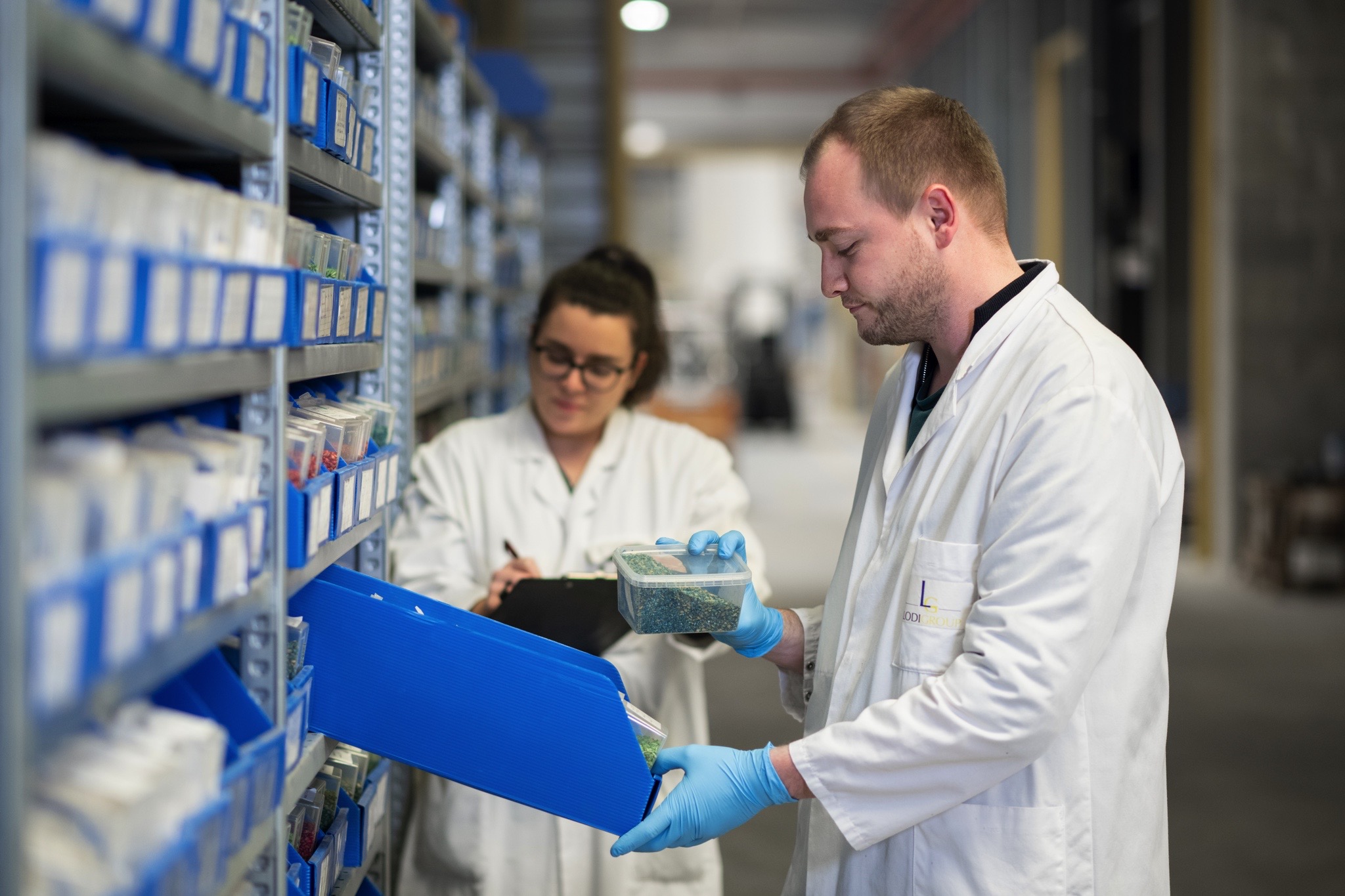 Our Regulatory Team
The Regulatory team provides expertise in human health risk assessment and ecotoxicology as part of our development strategy, implementing and monitoring product marketing authorisations and advising our customers on product usage.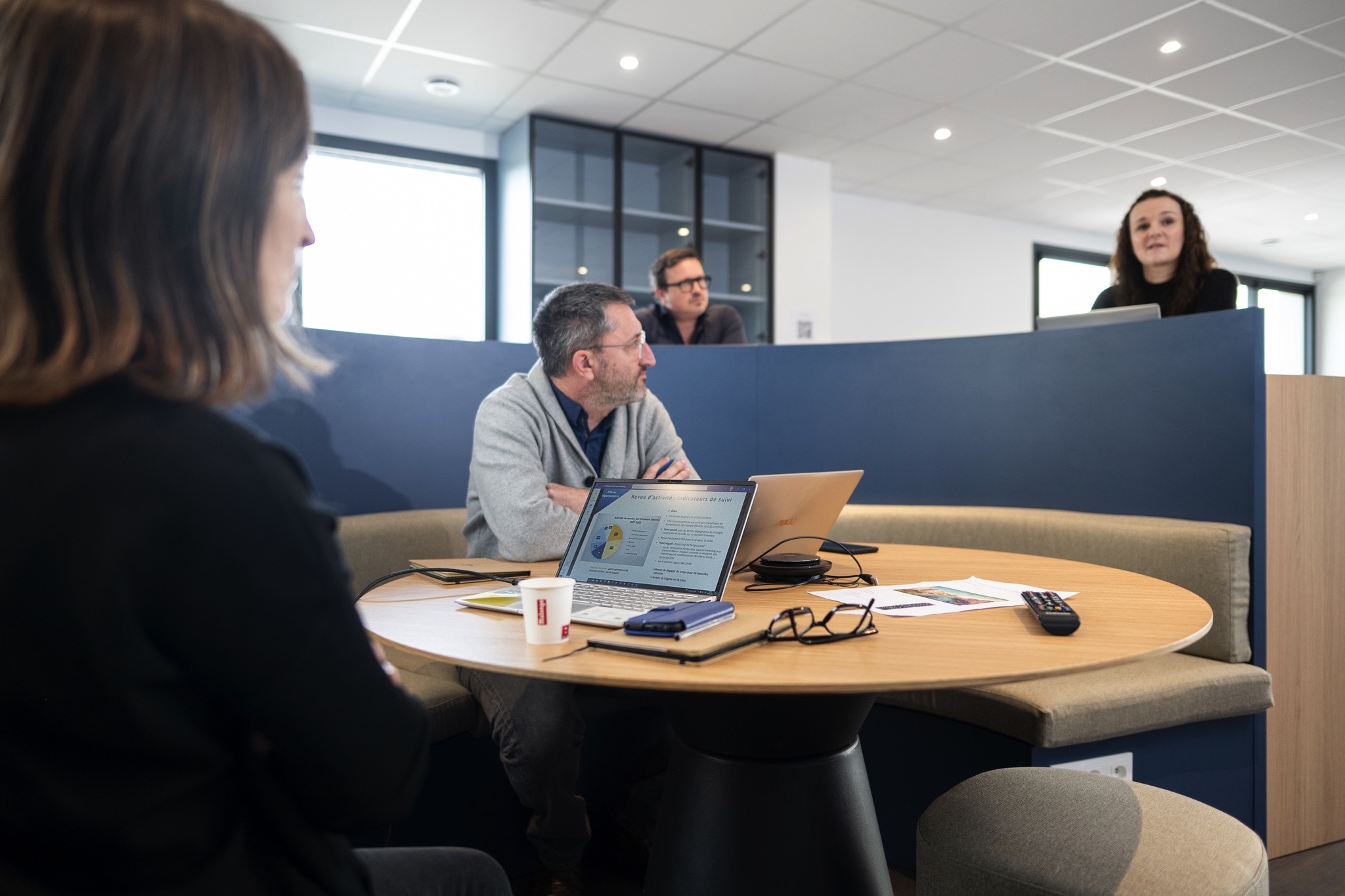 Our product development team
Our Product Development team leverages its familiarity with the markets and customer needs to bring new ideas and innovations to the table. The team also takes care of rollout and monitoring for our customers, as well as developing devices, packaging, and new services.