Our sailing adventure began with an encounter between two enthusiastic entrepreneurs, when LODIGROUP Chairman Alexis Lockman and fishing fleet owner Loïc Escoffier met at a France-New Zealand rugby international some fifteen years ago.
United both by their keen interest in the game and their shared values, they decided to take up a new challenge together: the construction of a catamaran decked out in the colours of LODIGROUP.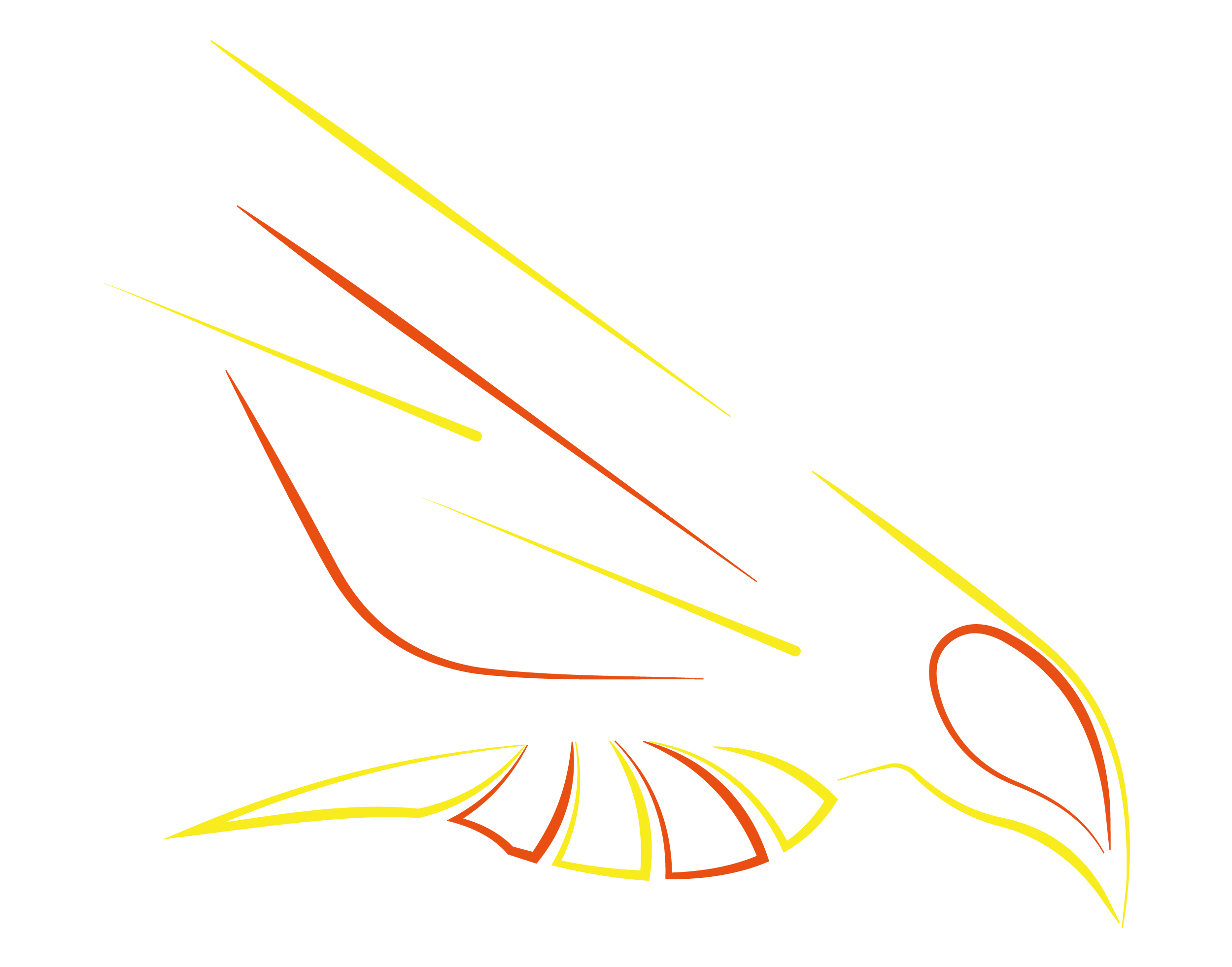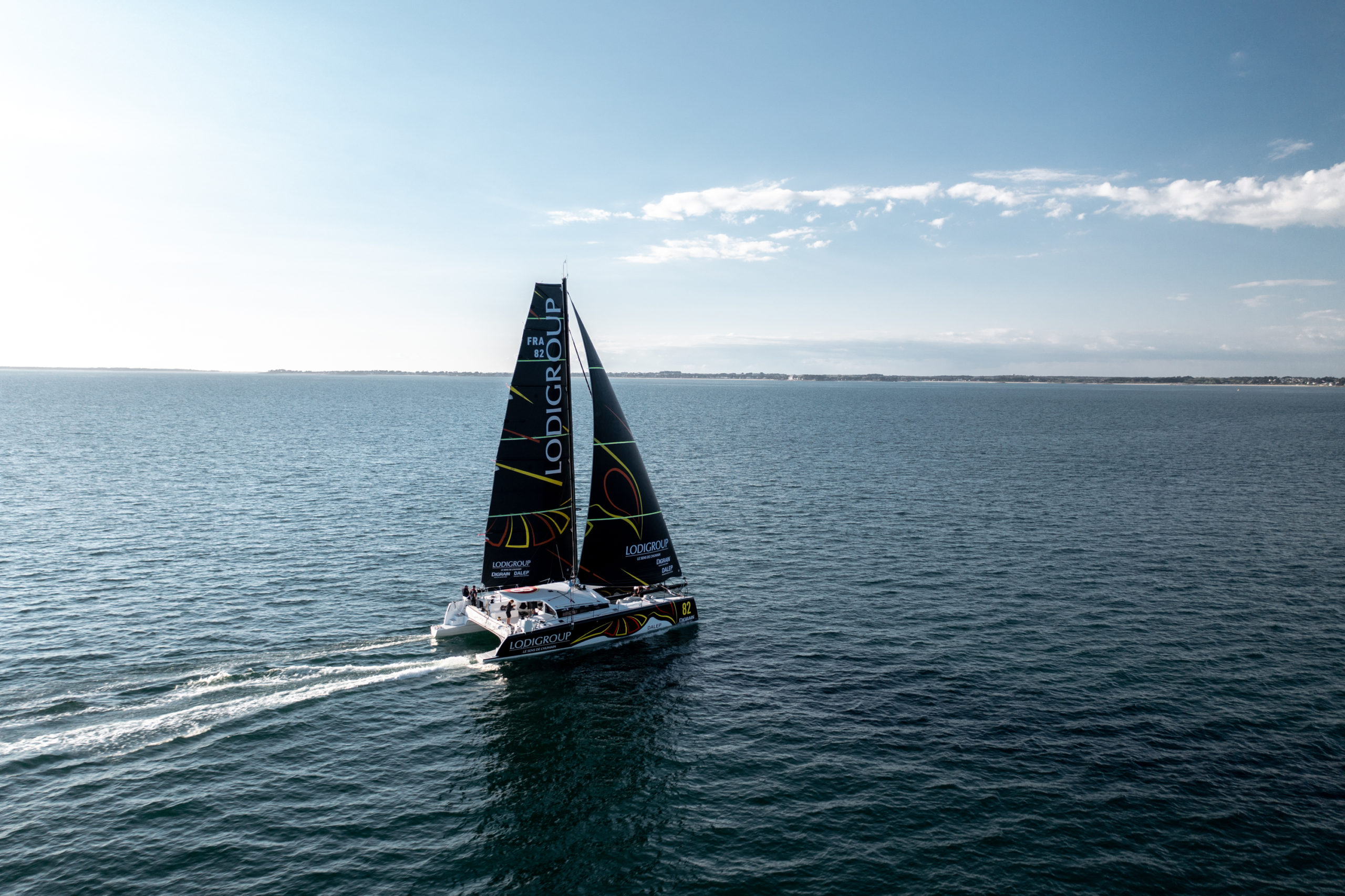 The catamaran
ORC 50 LODIGROUP
Built by Marsaudon Composites, Lorient, LODIGROUP's ORC 50 is a fast cruising catamaran that combines sailing performance and comfort.
An ideal vessel to host guests and introduce them to the joys of ocean sailing, the LODIGROUP catamaran will also be a piece of highly competitive hardware for Loïc Escoffier. On board, the Saint Malo-based mariner hopes to be among the winning yachtsmen.
Our skipper
Loïc Escoffier
Loïc Escoffier is highly approachable and a straight talker – as one might expect from those who never beat around the bush in the certain knowledge that there's far too much to be done to waste any time. A sailor, dad, entrepreneur, and rugby enthusiast, the 40-year-old native of Saint Malo has certainly got busy living.
Would you like to leave Loïc a word of encouragement?