Our DNA: customer-sensitive and responsive
In France and worldwide, our dedicated sales staff offer personalised advice and support to all our customers. Good business relationships are a key component of LODIGROUP's DNA!
As a focal point of the company, our sales administration devotes all its energies to customer service. We're committed to taking into account specific requests and delivering in due time – on a day-to-day basis. All our support functions are constantly on the front foot to deliver impeccable customer service.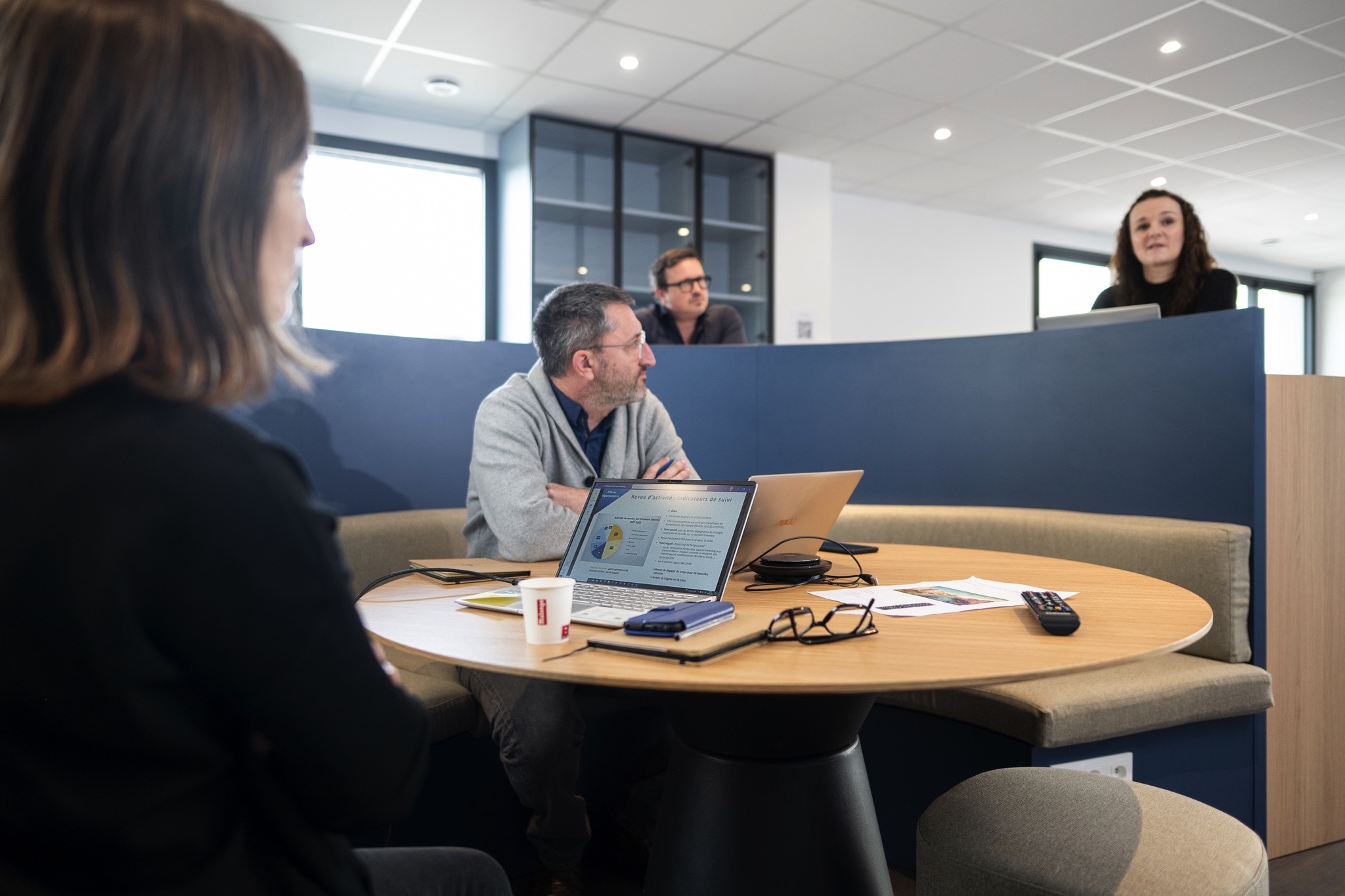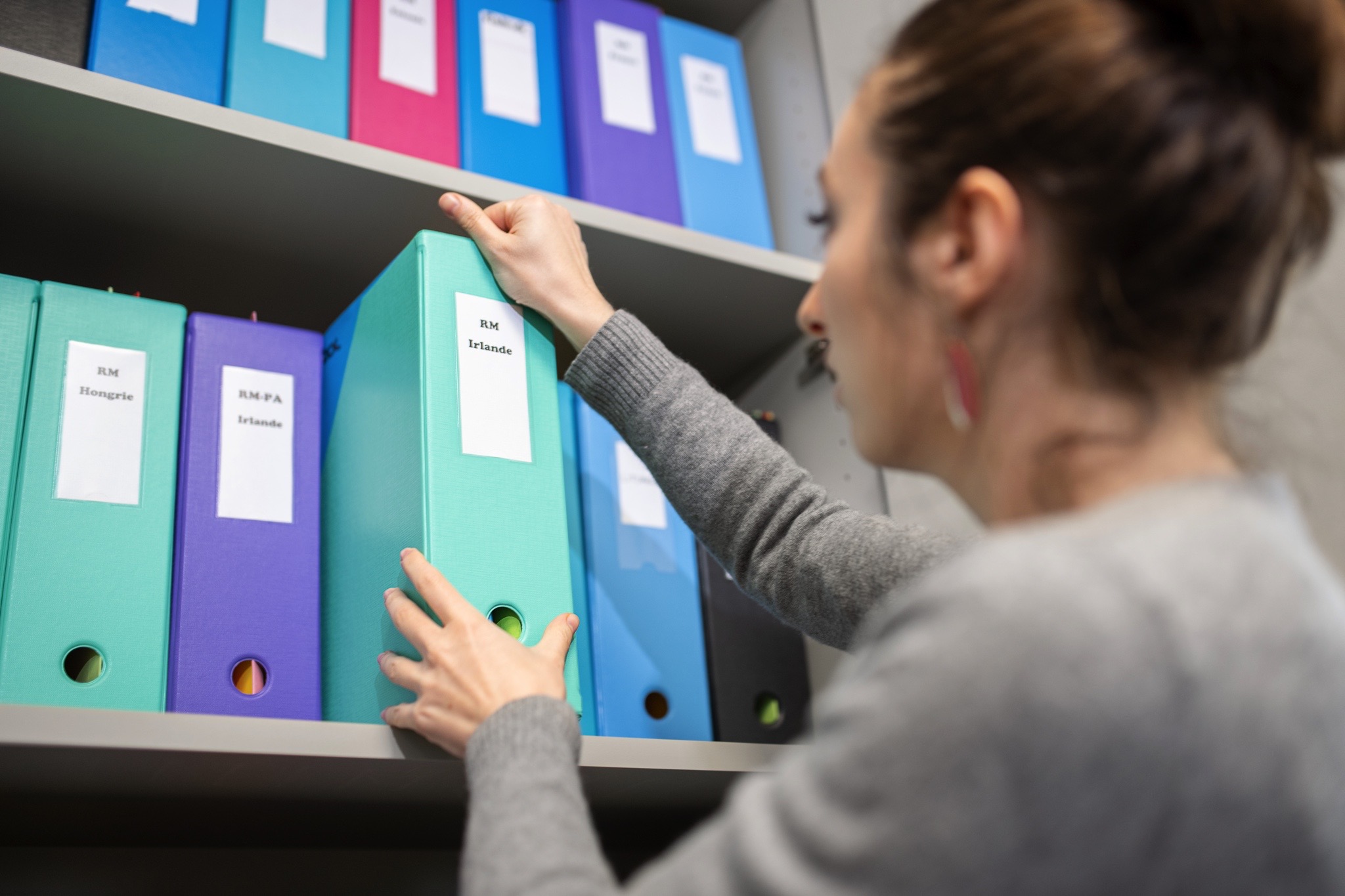 International support services
We distribute our products in over 60 countries. Our Export Sales team makes its expertise available to our customers and prospects all over the world. Our goal is to provide a suitable portfolio for our international distributors, addressing local demand and issues.
Our Regulations department provides invaluable support to our international clients in compiling regulatory dossiers and market authorisation applications to comply with the specific marketing requirements that apply to many of our products.
Our control of the entire manufacturing chain also allows us to provide an extensive range of private-label items for various markets and distribution channels.
Training – at the heart of our ethos
The mission of our Technical and Training Unit is to go beyond basic advice to provide genuine expertise. In our training sessions, our clients can acquire and update their knowledge and skills, as required by their various business lines.
Delivered by accredited colleagues, our trainings are directed at all professionals involved in hygiene and biosecurity working in public hygiene, rural hygiene, and crop protection.
Our courses cover a range of topics:
Technical courses / Standards courses / Accreditation courses / Sales courses