DALEP – recognised, acclaimed knowhow
Maintenance and protection of walls, roofs, and terraces is vital to ensure an optimum lifespan for all installations. Based near Caen in France, DALEP has been a subsidiary of Lodigroup since 2017, bringing over 40 years' worth of experience and expertise in formulation and manufacturing to provide effective, lasting solutions for building maintenance professionals.
A full-orbed range to Treat, Clean, and Protect
Fungicides to combat lichen, algae, and mould
Eco-R range formulated using bio-sourced, natural-origin raw materials
Water and oil-repellent surface treatments
Detergent cleaning products
Application equipment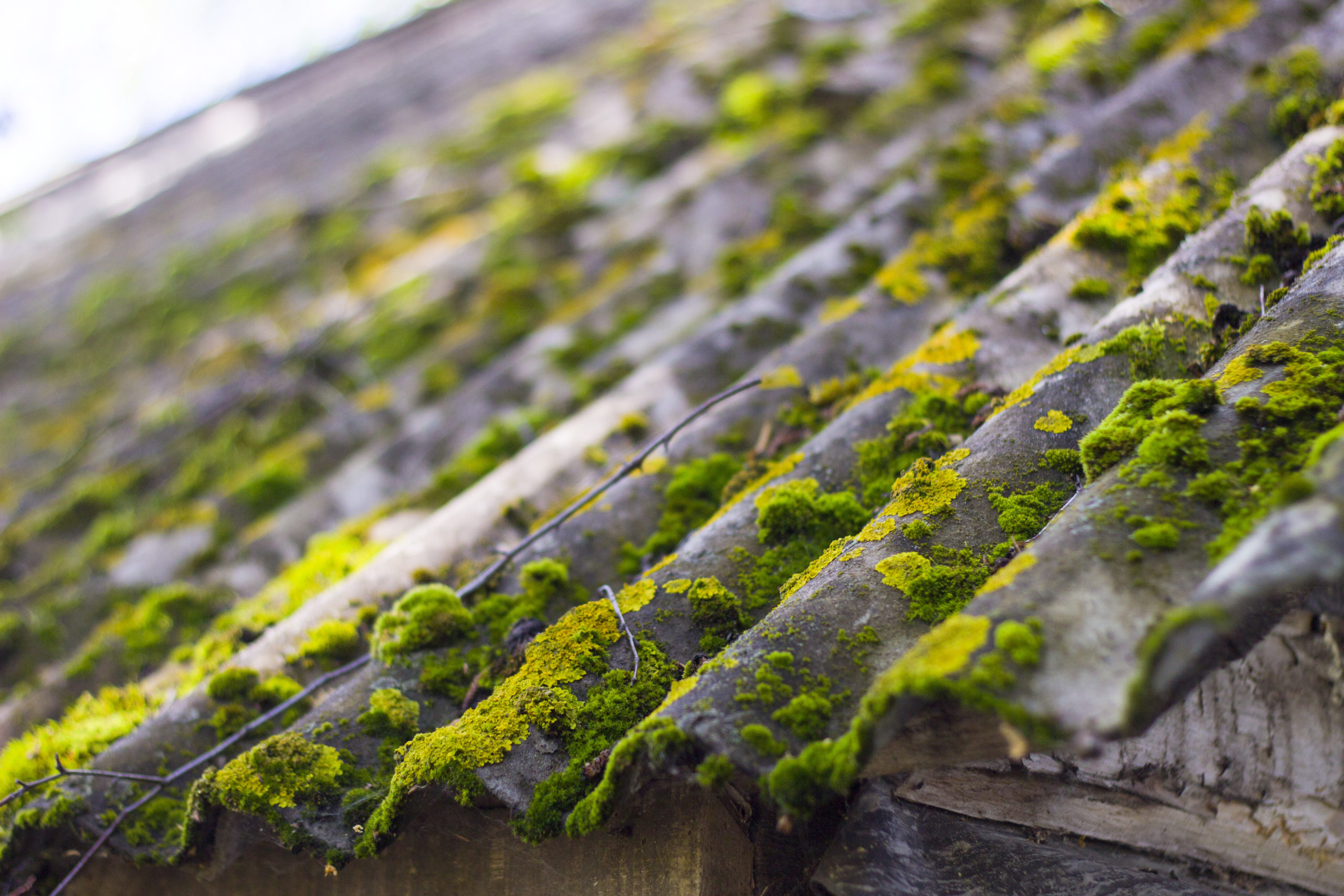 Generalist building distributors
Builders' merchants
Hardware stores
A committed, responsible policy
Environmental concerns are a cornerstone of DALEP's Research and Development policy. Every year, our catalogue includes increasing numbers of innovative solutions with a minimal environmental impact – making them more environmentally-friendly and responsible.
All formulas have been solvent-free for many years now, and new products based on renewable raw materials have also begun to be developed. All DALEP's solutions are solvent-free, water-based, and non-flammable.
Coupled with our constant quest for customer satisfaction, this pro-active policy is a lodestone as our people go about their daily business.
Our solutions for buildings
Safeguarding public health