"The human touch" sums up Lodigroup in terms of its mission as a public health stakeholder, its ESG policy, and  the way it goes about fulfilling that mission on a daily basis.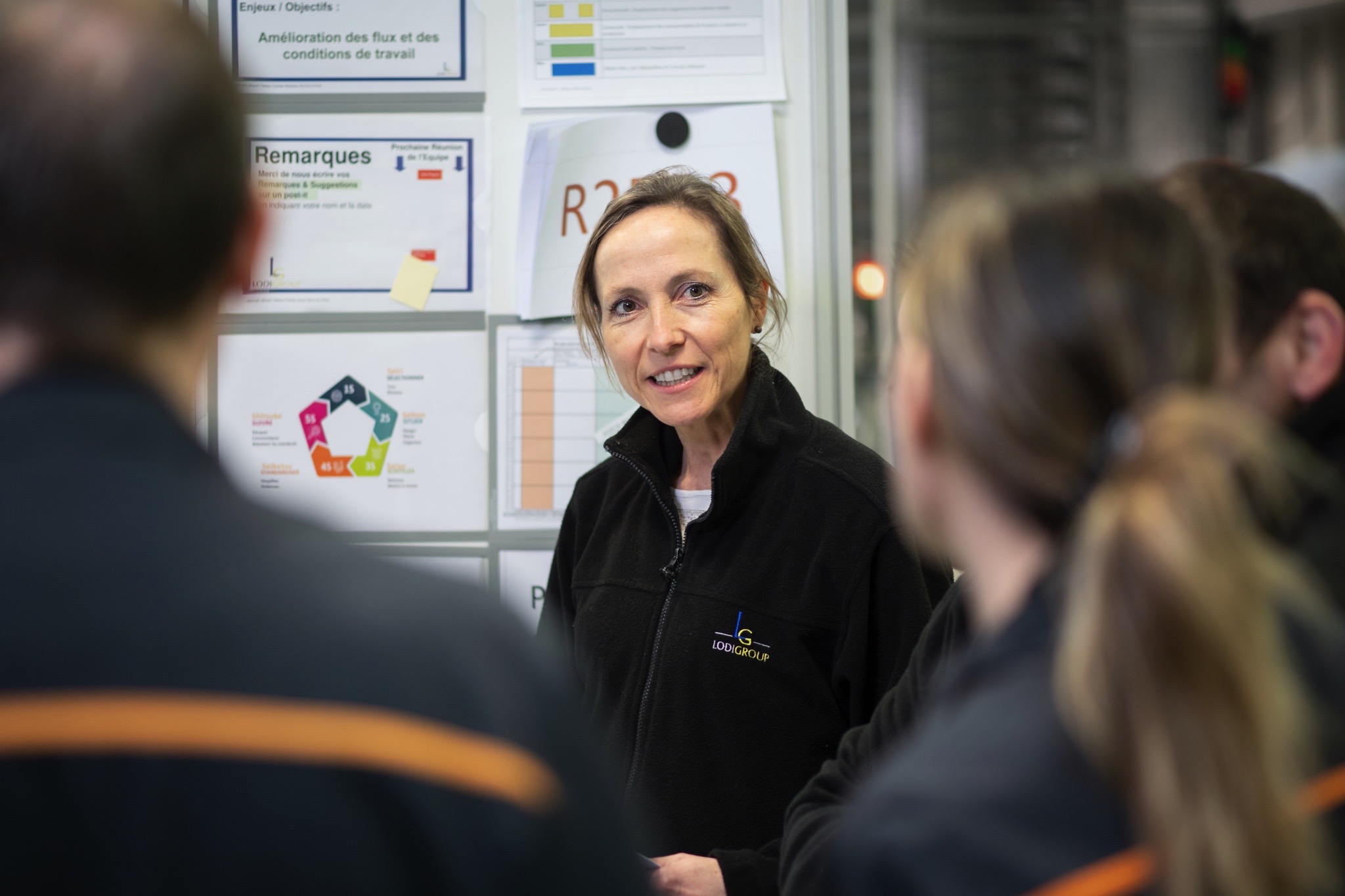 Our human touch is evident in the way all of us pursue a common goal as we address the needs and expectations of a constantly-changing market.
This human touch us also embodied in our shared values, upheld by all our employees as they provide vital, necessary solutions for human wellbeing and animal welfare, the preservation of living environments, and securing food supplies.
The same human touch is evident in our Research and Development department, too, and in its commitment to innovation:
Devising and designing alternative solutions with due attention paid to their environmental impact and responsible use.
Providing products that 'make sense' to our customers, accompanied by sensible, proportional control protocols.
The human element is at the heart of our business: preserving urban environments, protecting animal health, and safeguarding agricultural commodities to preserve health and food safety for all.
The human element is also central to LODIGROUP's ethos, as we seek to nurture reciprocal trust-based relationships with our staff, customers, and partners, so we can all move forward and grow together. As a French manufacturer, we use regional and national suppliers whenever possible, benefiting the local economy.
The human element at Lodigroup also revolves around the importance of our employer brand. The #wearelodi tagline brings together our people as we take up relationship-building challenges. In everything from committing to a continuous improvement process to our high-quality working environment policy via our sporting and non-profit commitments, we uphold the ethos of a company where the human touch is a priority for us all.
Read more about our sailing adventure!