Healthy buildings for stress-free animals
Located in Brittany (home to a wide range of livestock farms) and present throughout France via our distributors, we provide top-of-the range products made in France tailored to farmers' day-to-day needs on the ground.
Our ranges deliver appropriate solutions to regulate and control the invasive and harmful species that may proliferate around farms (flies, sand flies and other disease carriers, mealworms, red mites, rodents, etc.).
If appropriate measures are not taken, a large number of physical, psychological and economic impacts resulting from pests may ensue: diseases, anaemia, stress, decreased yield, and downgrading, as well as damaged buildings, equipment, and vehicles… the list goes on.
Our products offer you a way of managing these risks, providing better working conditions for farmers in their buildings and keeping animals in a healthy environment.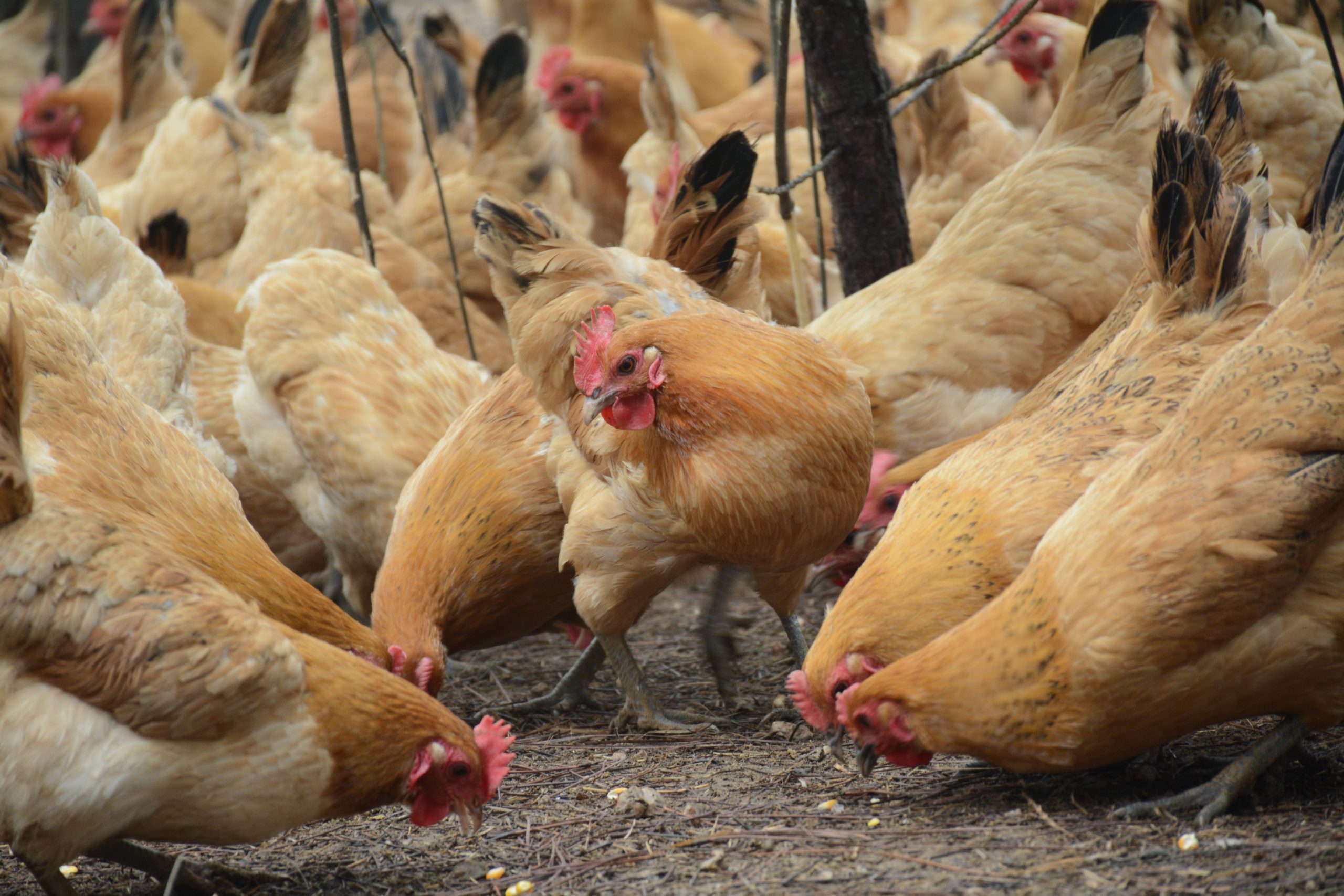 The right products – and the right methods
Biosecurity is a key priority to keep livestock safe amid epizootics and to ensure animal welfare. Isolated treatments and improperly used products will not be effective. For best results, our solutions must be applied as part of a full-scope biosecurity policy.
Regulation of harmful species is one of the key components in health safety on livestock farms. For buildings, Lodigroup provides programmes that combine preventive and curative actions to preserve a farming environment promoting care for people and livestock alike, on all types of farm:
Monitoring and detection
Intruder-proofing systems
Disinfectants and crawl space solutions
Larvicide and adulticide insecticides (conventional, alternative, or compatible with organic farming)
Rodent regulation; chemical bait (rat and mouse poison), non-chemical and mechanical bait (detection, repellents, traps)
100% natural-origin solutions, physical & mechanical barriers.
Customer assistance and support
Our Rural Hygiene team's attentiveness and advice are at the heart of the Lodigroup ethos, as they grasp the particularities of each situation and deliver appropriate, full-scope solutions that are effective over the long term and tailored to the characteristics of the environment under consideration.
Our rural hygiene solutions
Safeguarding public health