Formulation and manufacture of hygiene and biosecurity solutions
For 40 years now, Lodigroup has been a recognised public health player, placing its expertise at the disposal of hygiene professionals in France and worldwide.
Based in Brittany, France, our company formulates, manufactures, and distributes hygiene and biosecurity solutions, designed to preserve human wellbeing and animal welfare in urban and rural environments and ensure proper conservation of agricultural commodities and stored foodstuffs.
DALEP is a subsidiary of the group, designing and producing surface treatment, maintenance, and protection solutions for the construction industry.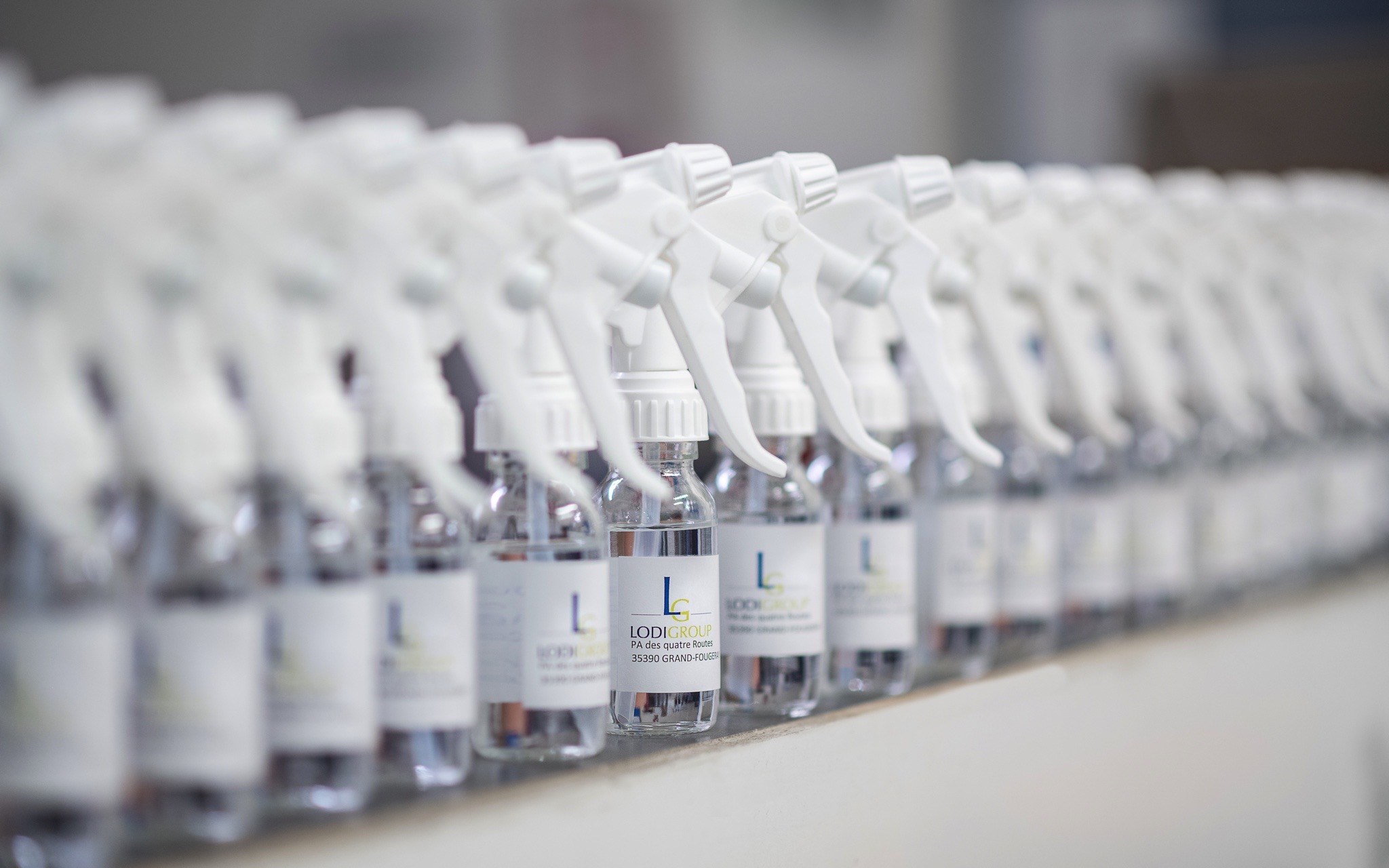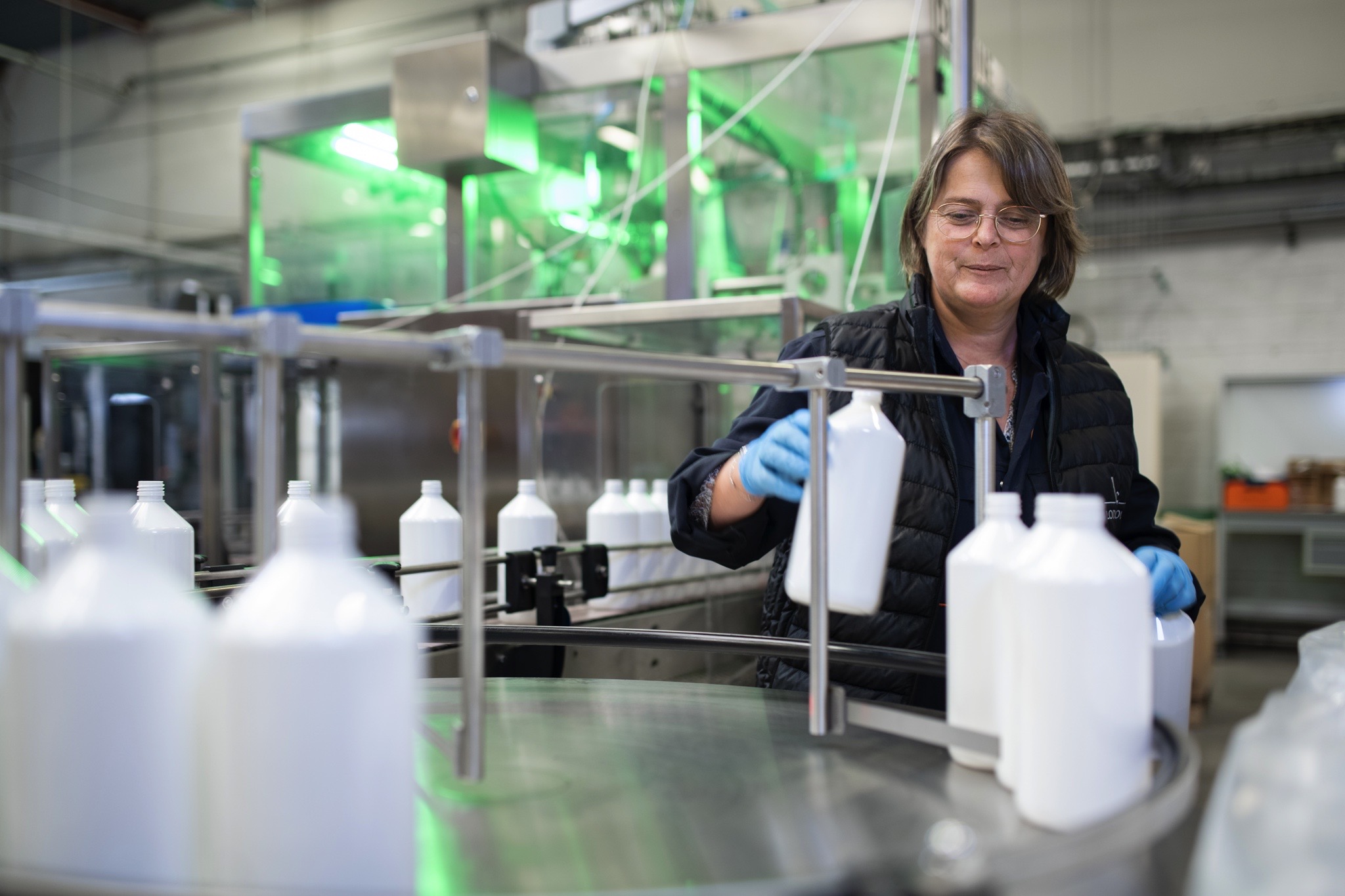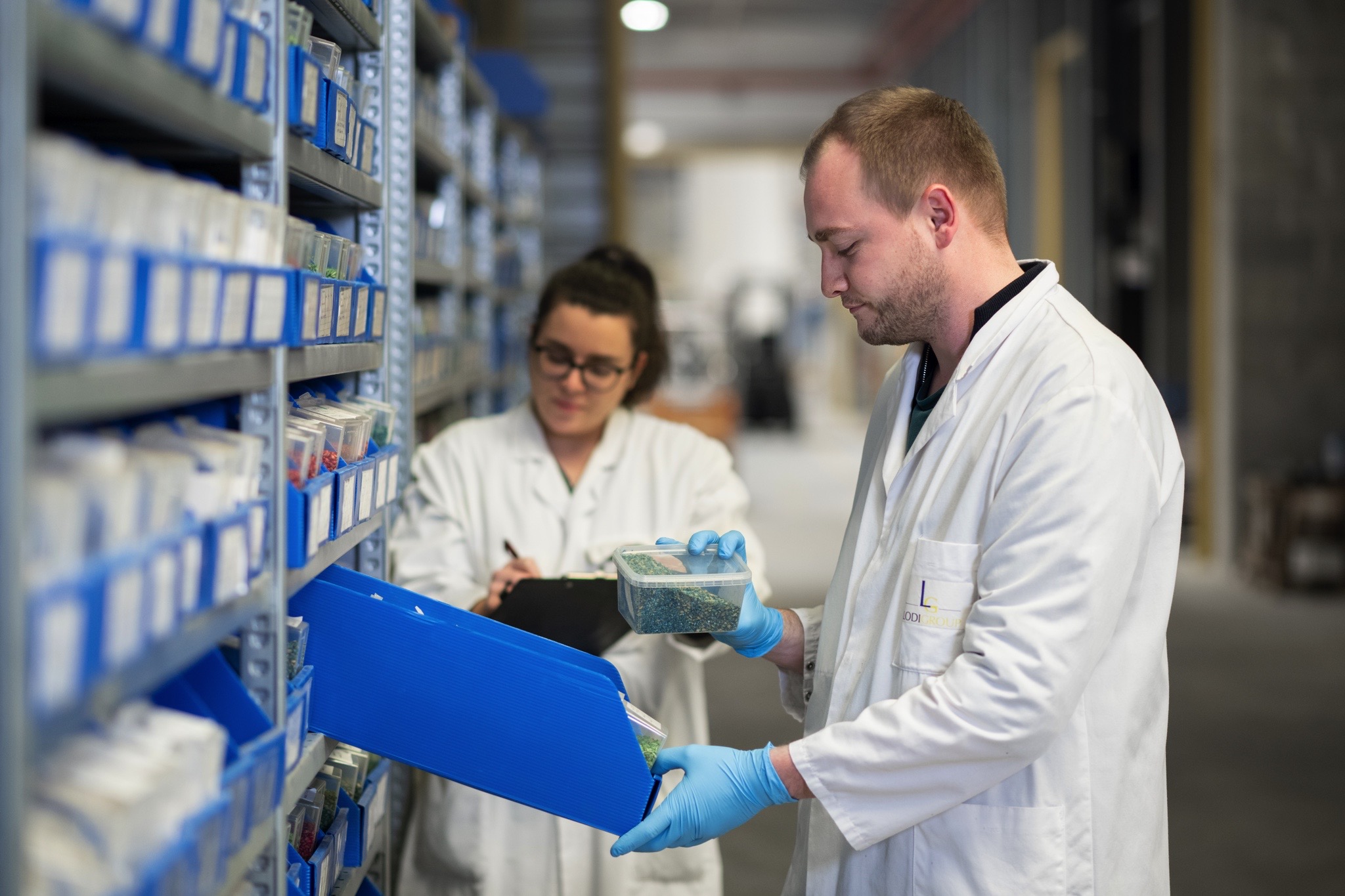 HEALTH AND FOOD SAFETY
By helping control the pests that are responsible for significant losses of food and also vectors of disease and other nuisances for humans and animals alike, Lodigroup is engaged in preserving health and food safety for all.
MITIGATING THE IMPACT OF PESTS THROUGH EFFECTIVE CONTROL
We provide preventive and curative solutions for precision control of infestations, thereby mitigating their many physical and psychological consequences on people and animals, as well as their economic impacts on the sectors affected by this type of issue.
MEETING CUSTOMER NEEDS IN FRANCE AND AROUND THE WORLD
Our expertise and continuous improvement policy engage our people on a daily basis in pursuit of a common aim: customer satisfaction.
Safeguarding public health
To achieve this aim, we draw on the expertise of our sales teams, providing personalised advice to our customers in the field on a day-to-day basis. LODIGROUP International's experience now extends to supplying products to some 100 partners in over 60 countries worldwide.