Construction of our new logistics platform in 2022 means we're now even better-placed to address customer requirements. Our storage capacity has doubled to over 4500 pallets, taking our service levels and responsiveness even higher.
Our practices are constantly developing, with special attention paid to digitising our processes. Order processing and tracking, preparation, shipping, inspections, and traceability are all being continuously improved, drawing on the expertise of our dedicated teams.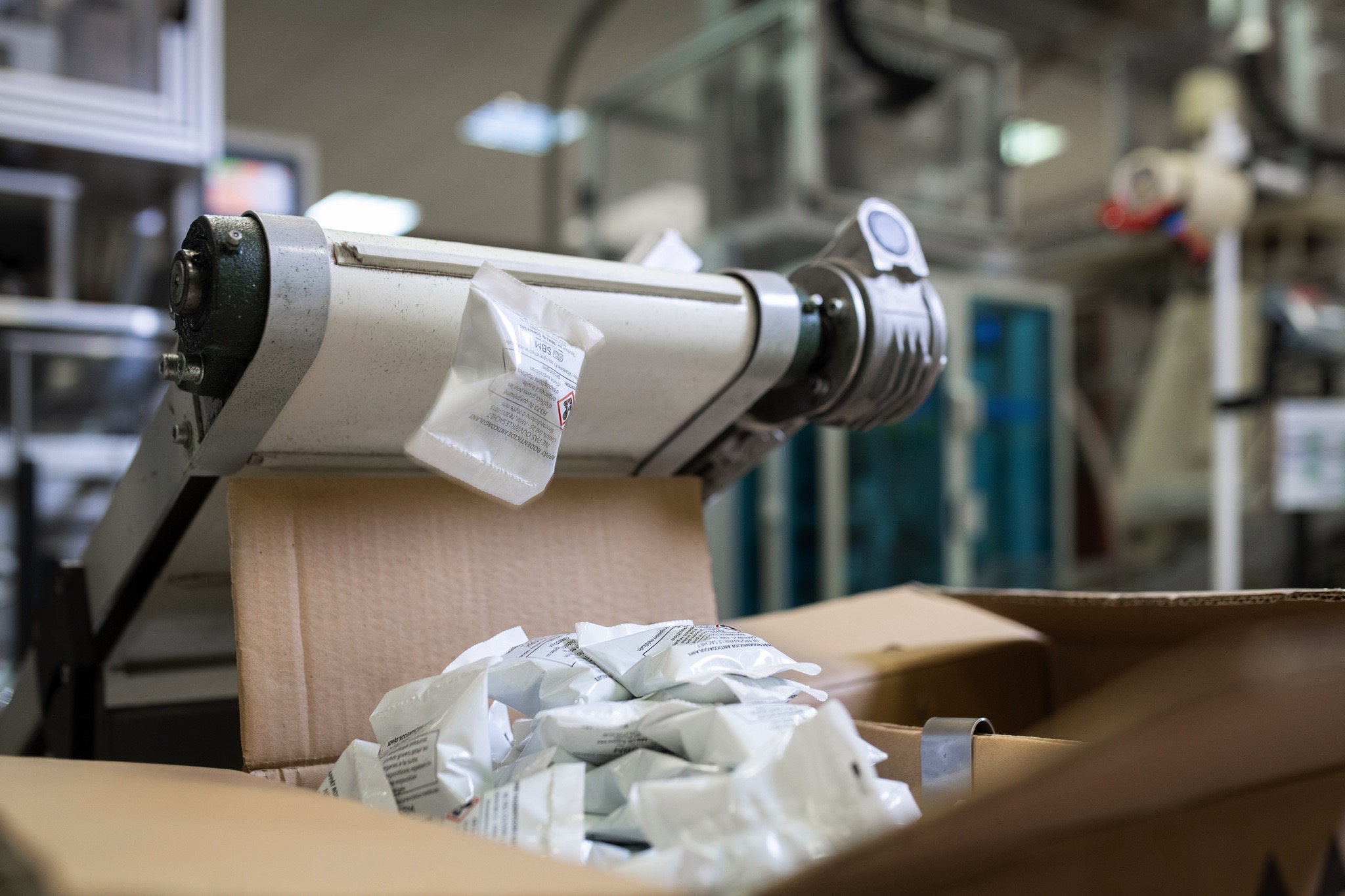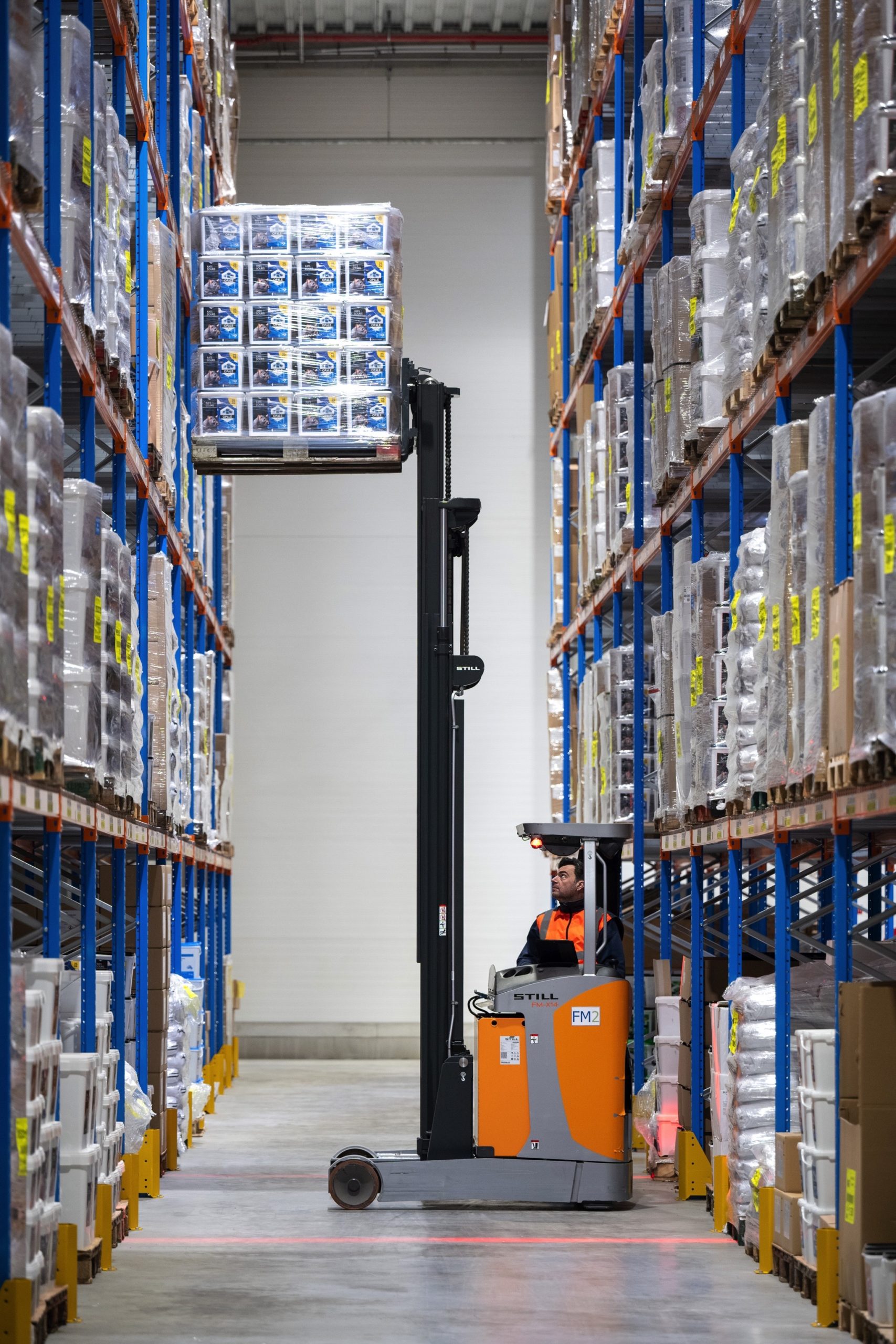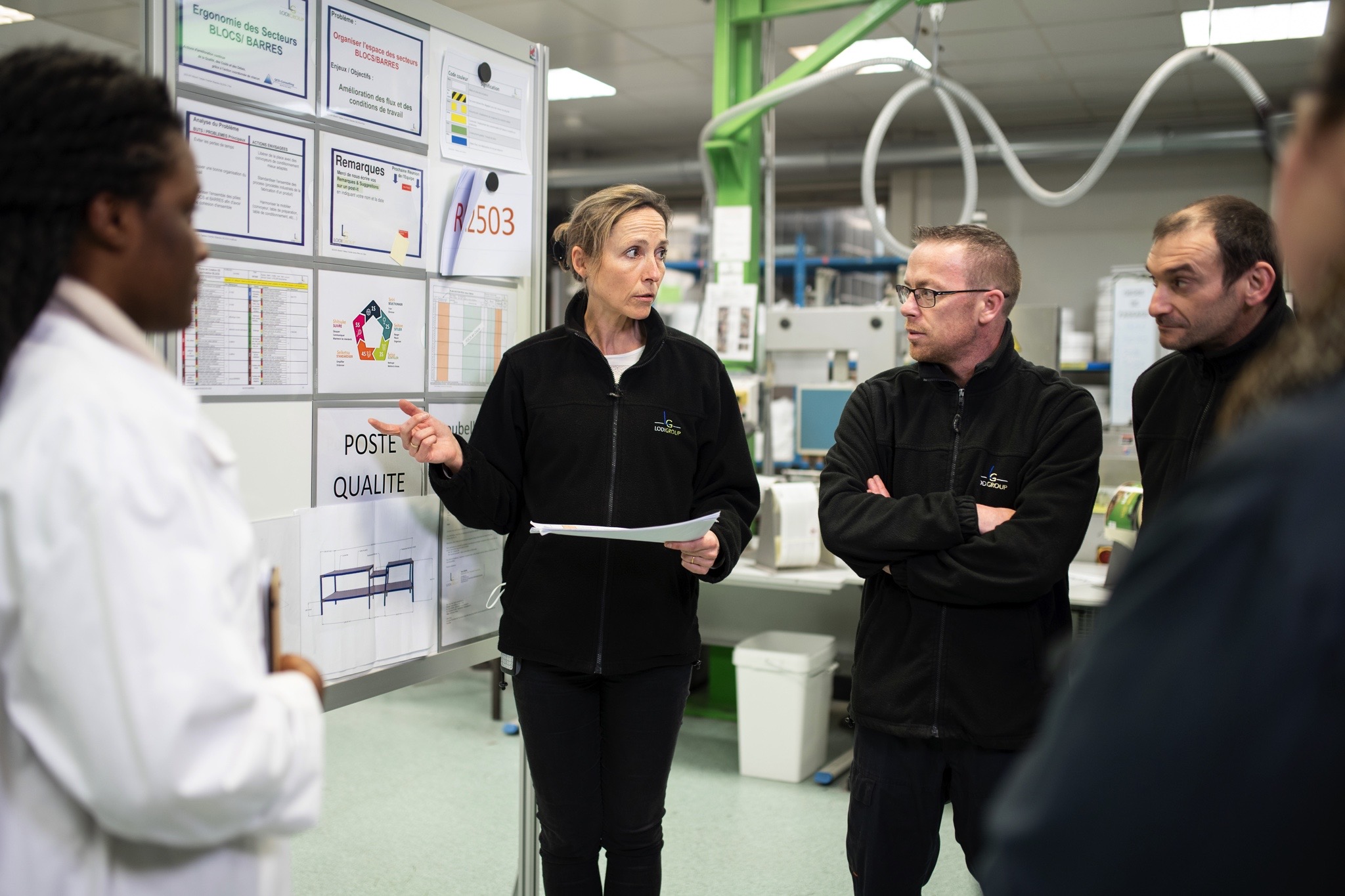 Quality and continuous improvement
Quality is the cornerstone of our company. Continuous improvement, as embodied in the 5S approach, is a constant concern for our people, who are highly engaged in customer satisfaction.
Our network of internal auditors also constitutes a valuable resource to optimise our processes and implement corrective measures whenever necessary.
LODIGROUP is ISO-9001 certified; our laboratory has BPL 'best laboratory practice' accreditation.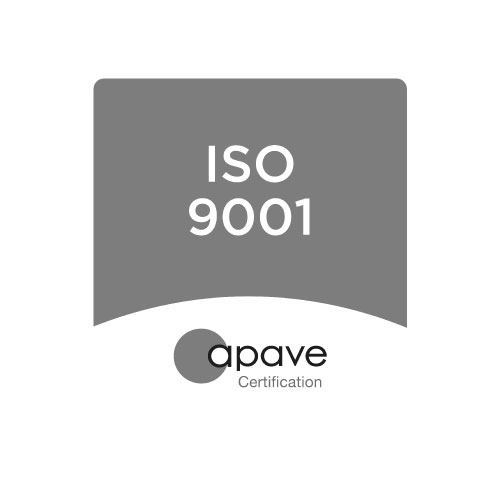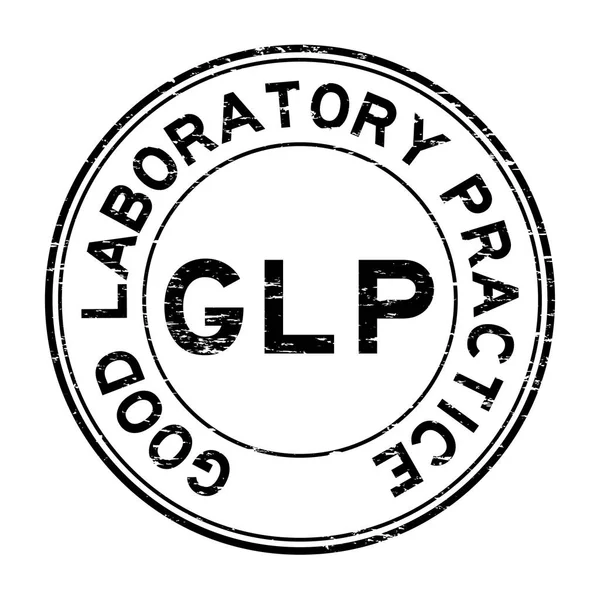 Approved Economic Operator certification (AEO)
Delivered by the customs authorities, AEO certification is valid in all EU Member States and recognised internationally, including by the USA, China, Japan, Switzerland, and Norway.
As part of this approach, our installations, processes, and relations with supply chain partners have been scrupulously audited. We've improved our Information System, enhanced security at our storage, intake, and shipping areas, and implemented control mechanisms for all means of transport passing through our sites.
The fact that we're a trusted customs client, as demonstrated by internationally-recognised EU certification, demonstrates the reliability of our company at an international level.
Read all our commitments