 LODIGROUP takes pride in being a local firm – and as such, since 2019 it has been a partner of the Festival du Roi Arthur, held since 2008 at Bréal-sous-Monfort to the west of Rennes.
The event is part of the #wearelodi employer brand policy, aiming to offer our people opportunities to have fun together, with invitations to concerts and a special relaxation area.
A family event
In addition to a concert schedule, the festival is also a family event, accessible to all.
Not only are tickets affordable, the festival village that embodies its ethos is open to all, enabling festival-goers and the general public alike to soak up the atmosphere of the event free of charge.
The town of Bréal-sous-Monfort becomes King Arthur's village for the weekend, with a large number of games and events for all the family, storytelling, and two stages for concerts by up-and-coming bands and street artists.
The festival has grown over the years – from 11,000 attendees at the first edition to 45,000 most recently.
For full details of the festival, visit https://www.festivalduroiarthur.fr/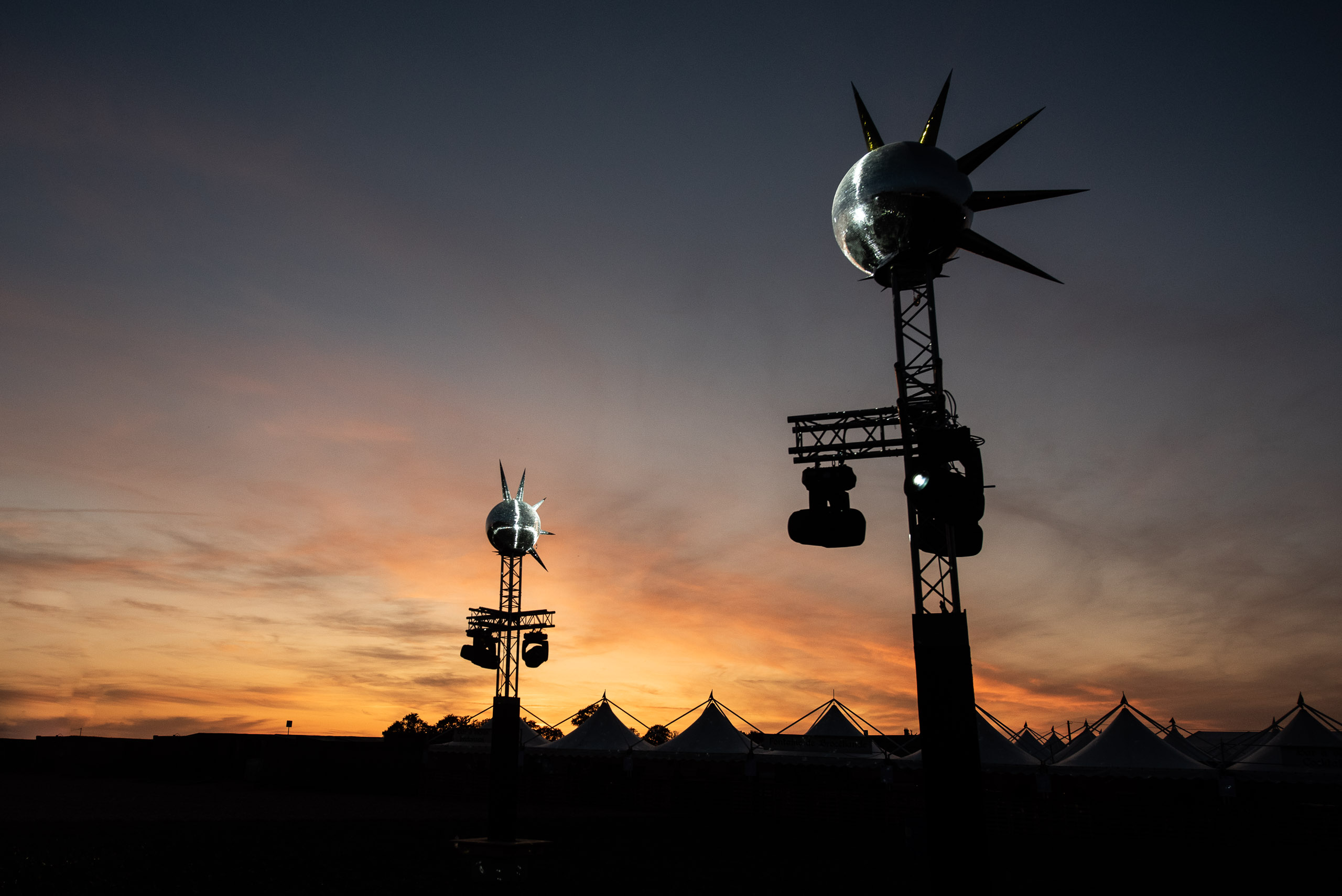 "Being a partner of the festival is a way for us to support a cultural association in our region that makes a point of working with local and regional providers and thus contributing to local economic development.
It's also a great opportunity to have some fun together with all of our people. We can't wait for the next edition!"
Alexis Lockman, Chairman, LODIGROUP