Safeguarding public health
safeguarding public health
A key link in the public health chain
Lodigroup solutions provide hygiene professionals with resources to protect against the physical, psychological, and economic impacts of targeted micro-organisms and species.
Some practical examples:
Health and food safety for the catering industry
Foodstuffs used in catering naturally attract many species of insects and rodents. Protecting a business from rats, mice, and cockroaches is vital to ensure impeccable food hygiene for customers. It's also vital in order to comply with standards imposed by inspection bodies. Implementing sanitation plans designed to detect, target, treat, and check for the presence or infestation of pests is crucial in a wide range of businesses.

The nightmare of bedbugs
The impacts of the rising numbers of bedbugs are huge, in psychological, physical, and economic terms. Hotel owners fear them more than anything else; guests are unlikely to forget any encounter with them; and people unwittingly bringing them home have a nightmare experience.
Waking up to find yourself covered in bites, afraid that it will be the same story the next night, and trying – and failing – to get rid of the problem are all sources of severe distress for victims of bedbug infestations. The physical repercussions can also be severe, including exhaustion and depression.
Hotel and cinema managers that are affected can suffer catastrophic economic impacts due to heavy-duty treatments and closures, as well as reputational damage.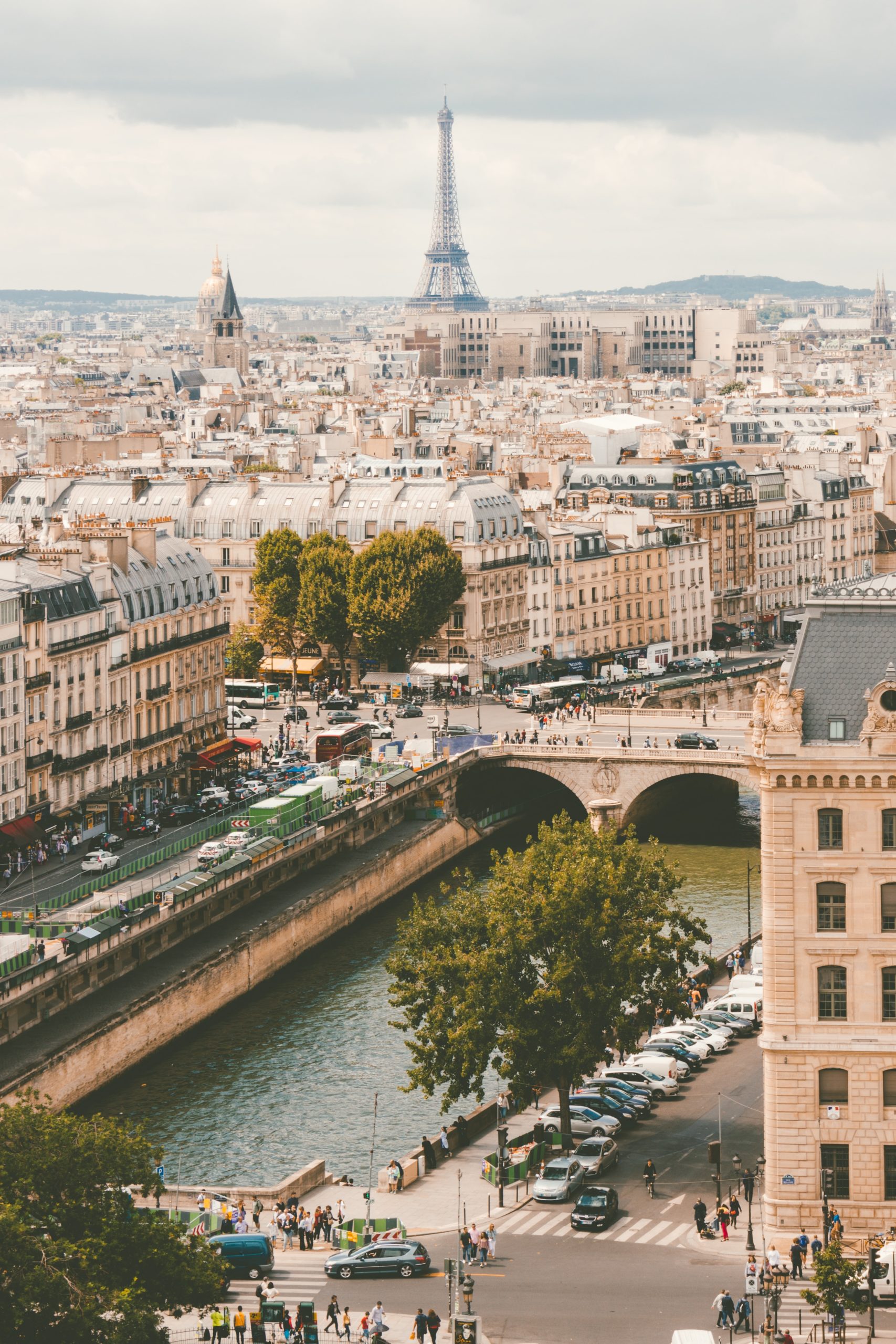 Asian hornets are a severe predatory threat for bees and a potential danger to humans

Tiger mosquitoes can carry dengue fever, zika, and chikungunya. Mosquitoes kill between 700,000 and 1 million people annually.

Pine processionary caterpillars have extremely urticating hairs and are often fatal to cats or dogs if ingested.

Rats carry leptospirosis.
Hygiene professionals
Pest control professionals
DISINFECTION, RAT CONTROL, AND INSECT CONTROL COMPANIES
Retail and industry
Food services
Restaurants
Hotels
Food processing
Local authorities
Public facilities
Town halls
Block management companies
Distributors
Consumer products
BESPOKE PRODUCTS (SUPERSTORES / FOOD SUPERMARKETS / DIY SUPERSTORES)
Targeted, precision responses for integrated control
Lodigroup provides full-scope, conventional, and alternative solutions tailored to professional customers' needs, combating micro-organisms and regulating invasive and other species liable to cause harm in urban environments:
Our public hygiene solutions
Microorganism control (bacterial, fungus, yeast, and viricidal disinfectants (combating Staphylococcus aureus, Pseudomonas aeruginosa, Escherichia coli, SARS-CoV-2, etc…),
Organic treatments
Bedbug control (detection kits, protective covers, conventional and alternative treatments, etc.),
Equipment and alternative treatment solutions for European and Asian hornets (jumpsuits, telescopic rods, powder, etc.),
Biocontrol of processionary caterpillars (blue tit nest boxes, sexual confusion/pheromones, mechanical traps, etc.),
Rodent regulation; chemical bait (rat and mouse poison), non-chemical and mechanical bait (detection, repellents, traps).
Safeguarding public health