Loïc Escoffier is highly approachable and a straight talker – as one might expect from those who never beat around the bush in the certain knowledge that there's far too much to be done to waste any time. A sailor, dad, entrepreneur, and rugby enthusiast, the 40-year-old native of Saint Malo has certainly got busy living.
Taken on board his family's sailboat before he could even walk, Loïc (son of sailor Franck-Yves Escoffier and brother of skipper Kevin Escoffier and rugby player Yannig Escoffier) very soon caught the family bug, quickly developing a passion – and a huge respect – for the sea and sailing. From the best lookout point imaginable, the port of Saint Malo, he watched his father put to sea to fish and, at the same time, enjoy a successful ocean-going sailing career, including winning three Route du Rhum transatlantic yacht races in a 50-foot multihull.
All this established Loïc's work ethic, commitment, and desire to live his life close to the ocean waves. He took every opportunity he could to sail on board his father's fishing vessels. From the age of 7 upwards, he was to be found on board the two family boats, sorting out whelks and spider crabs. Growing up in a family with a love of fishing, rugby, and ocean-going sailing fired his imagination.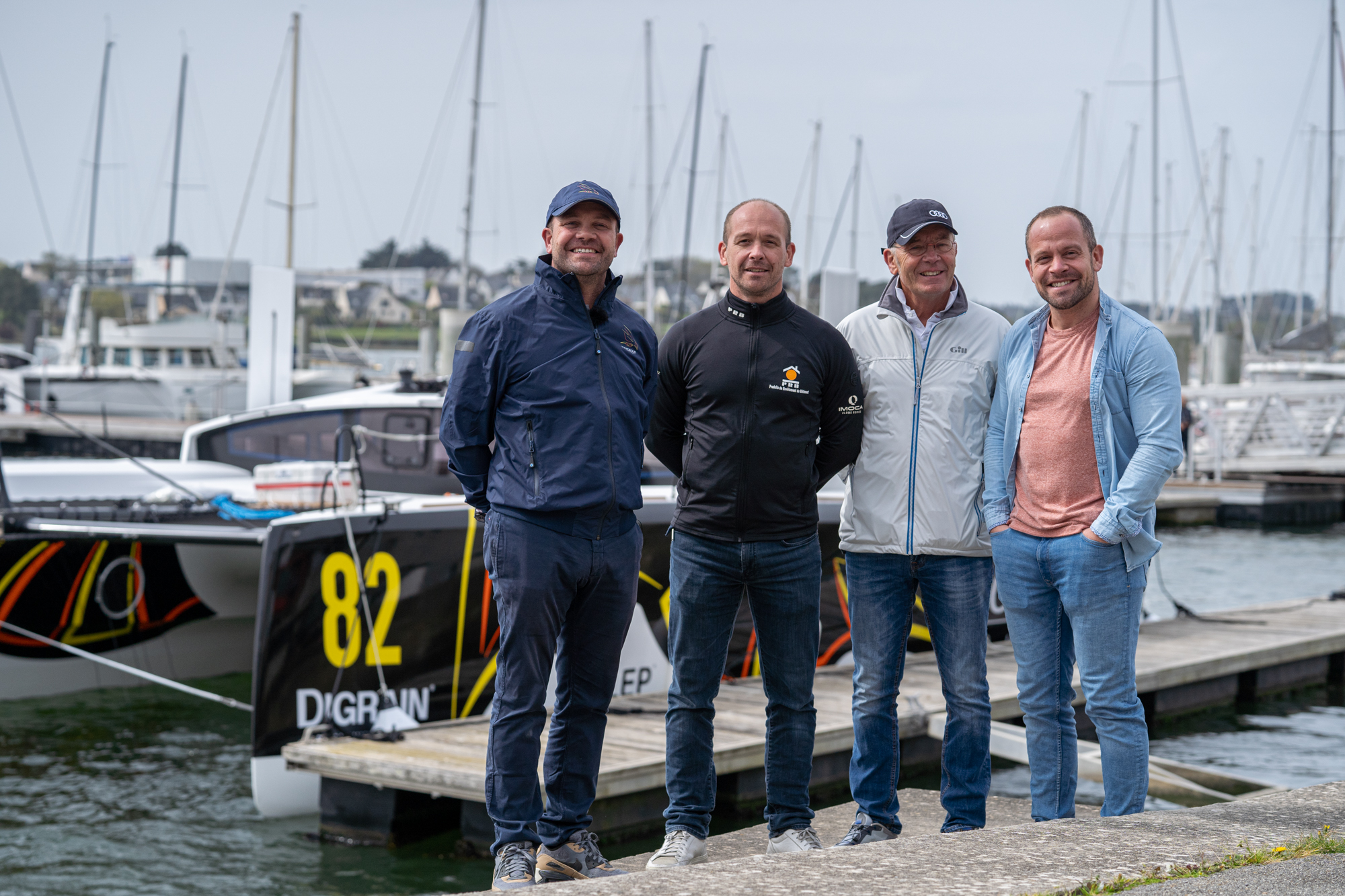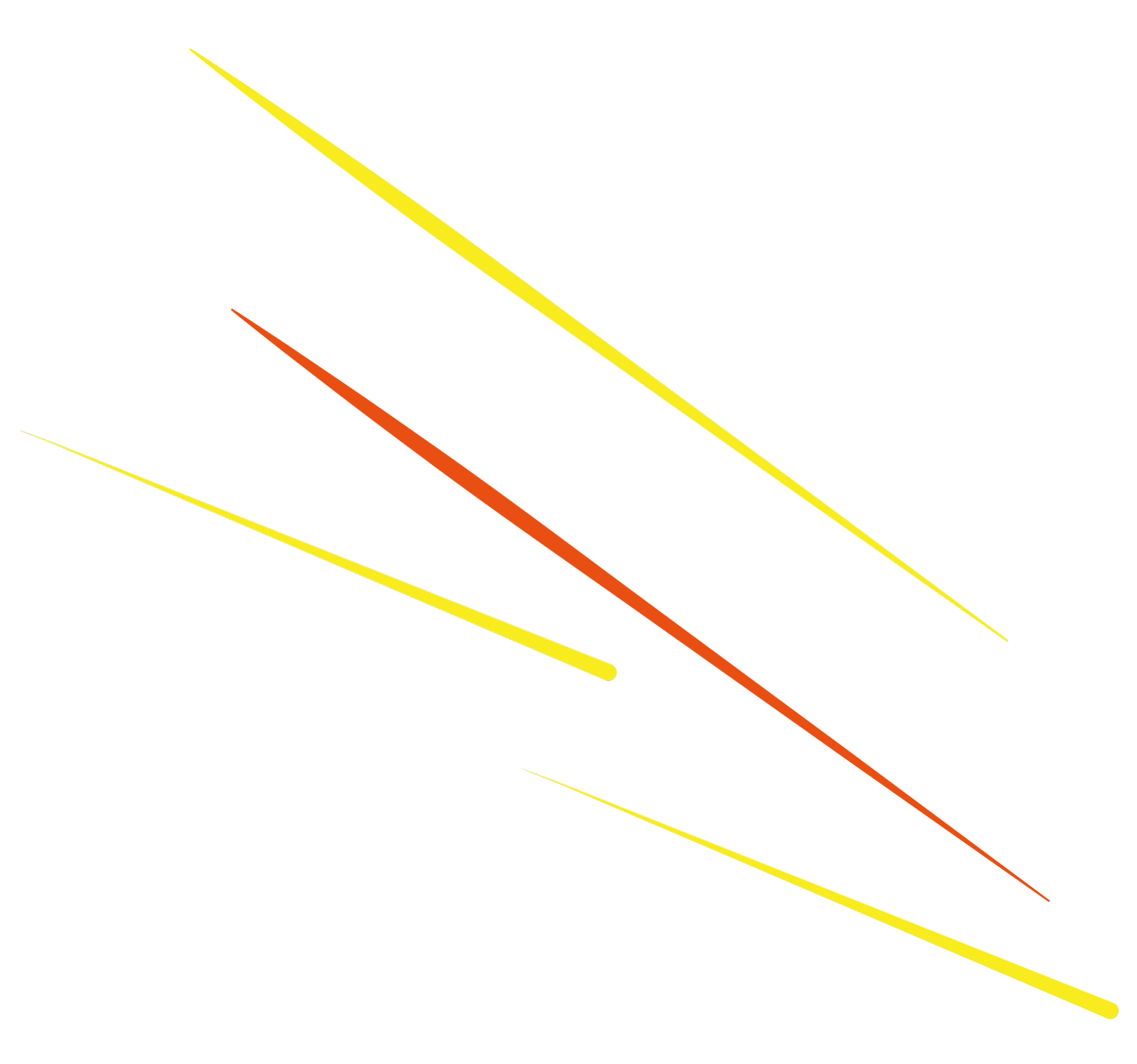 As a teenager, Loïc sailed in regattas at the highest international level. He and his team-mate Victorien Erussard (also from Saint-Malo) finished in the top three on many occasions sailing Hobie Cat 16 and Formula 18 catamarans, whilst Loïc still went aboard his father's fishing boats on a regular basis; his real lifelong ambition was to become a fisherman in his turn.
In 2006, even as a place at the Olympics beckoned, Loïc decided to throw himself wholeheartedly into the family's fishing business. It was a choice guided by both reason and passion; he was keen to ensure he had a professional future. He put everything into the business started by his parents, but still made sure he had time to sail racing yachts too, especially 50-foot multihulls.
In 2016, he bought out the company and sought to expand it. It became difficult to find time to sail both for fun and for profit, so he abandoned ocean-going racing. After a few years' hard graft, he expanded from two fishing boats to four and doubled the headcount (today, he manages a workforce of some thirty people). Nevertheless, his love of competitive sport remained, and he still dreamed of returning to it one day. The Route du Rhum race was a regular topic of conversation at family meals – and in discussions with friends…
2022
Winner in the Route du Rhum aboard LODIGROUP (Rhum Multi)
2013
Winner of the Grand Prix Guyader aboard Mâitre Jacques (Multi 50)
Winner of the Armen Race aboard Mâitre Jacques (Multi 50)
2012
Winner of the Tour de Belle Ile aboard Mâitre Jacques (Multi 50)
2011
Winner of the Armen Race aboard Crêpes Whaou! (Multi 50)
2nd place in the Jacques Vabre transatlantic race aboard Mâitre Jacques (Multi 50)
2006
4th place in the Route du Rhum aboard Gamin (Multi 50)
2004
2nd place, French Championships (Hobie Tiger)
1998
European Youth Champion, Hobie Cat 16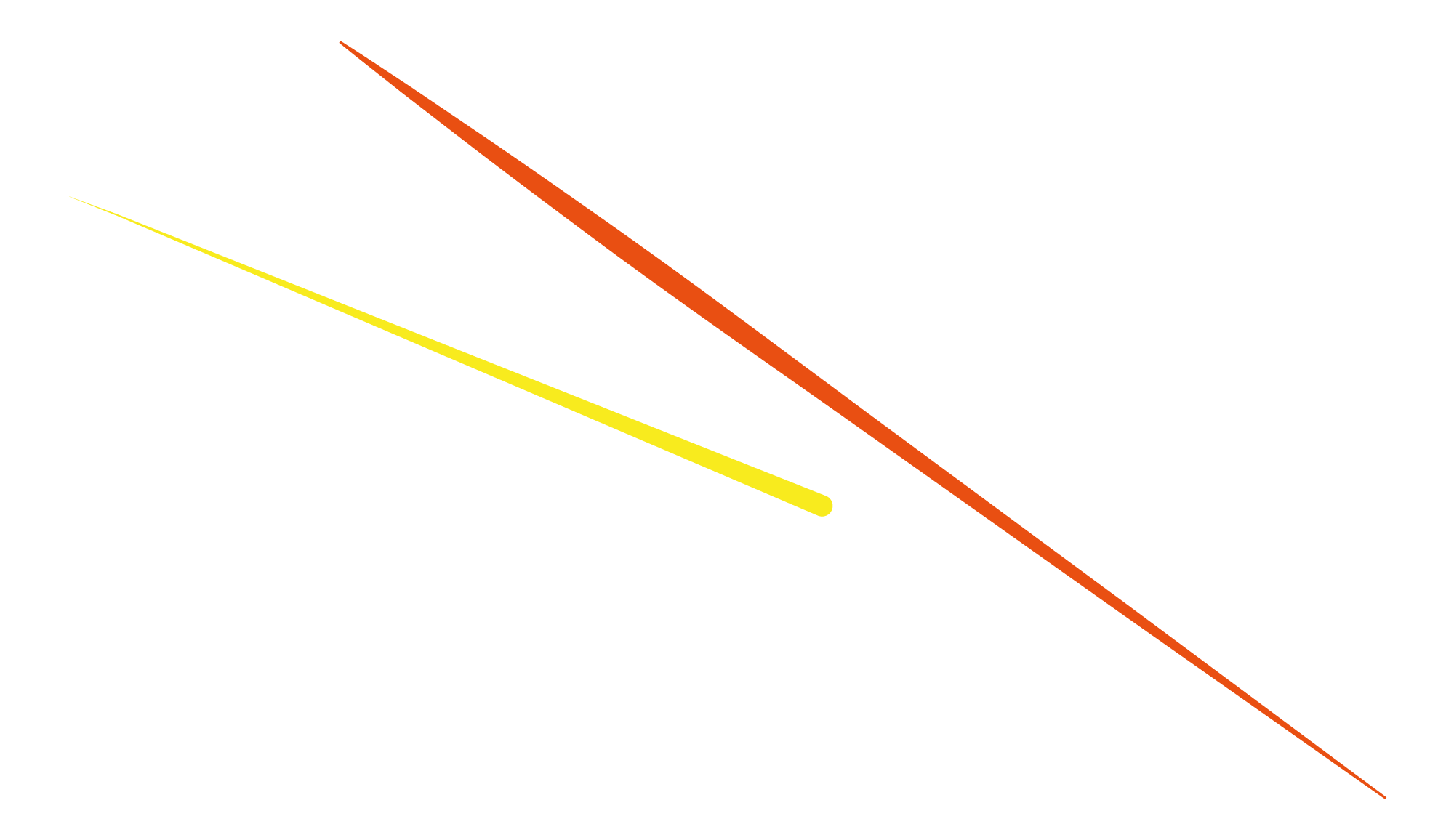 The adrenaline rush of competition
Loïc's meeting with Chairman of Lodigroup Alexis Lockman opened up the possibility of taking part in the legendary transatlantic race once again. As a fellow rugby and sports enthusiast, Alexis Lockman invited Loïc to sail under the colours of Lodigroup in the 2022 edition of the Route du Rhum. The answer wasn't long in coming: having dreamed of taking part in the race again, Loïc needed no second asking.
To do so, he's making arrangements to hand over the reins of his company to his team, freeing up time to oversee construction of his boat (a fast-cruising 50-foot catamaran) and prepare himself for the transatlantic race; the last time he took part was in 2006, when he finished in fourth place. It was one of the many memorable events of his youth. Indeed, the Route du Rhum is part of the Escoffier family DNA. Loïc was there to celebrate each of his father's victories: together with his two brothers, he welcomed his dad to the Pointe-à-Pitre quayside. On the night of each arrival, basking in the warmth of the Caribbean, they would relive the race with Franck-Yves. How could Loïc escape this family destiny?
This year, Franck-Yves will be the one on shore – but will be there at the port of Saint Malo to pass on a final word of encouragement before the starting gun. It will be a very special occasion, with Loïc starting just a few metres from his brother Kevin, also taking part in the race aboard his brand-new 60-foot monohull yacht. Sharing the adventure of a major transatlantic race will be a first for the two brothers.